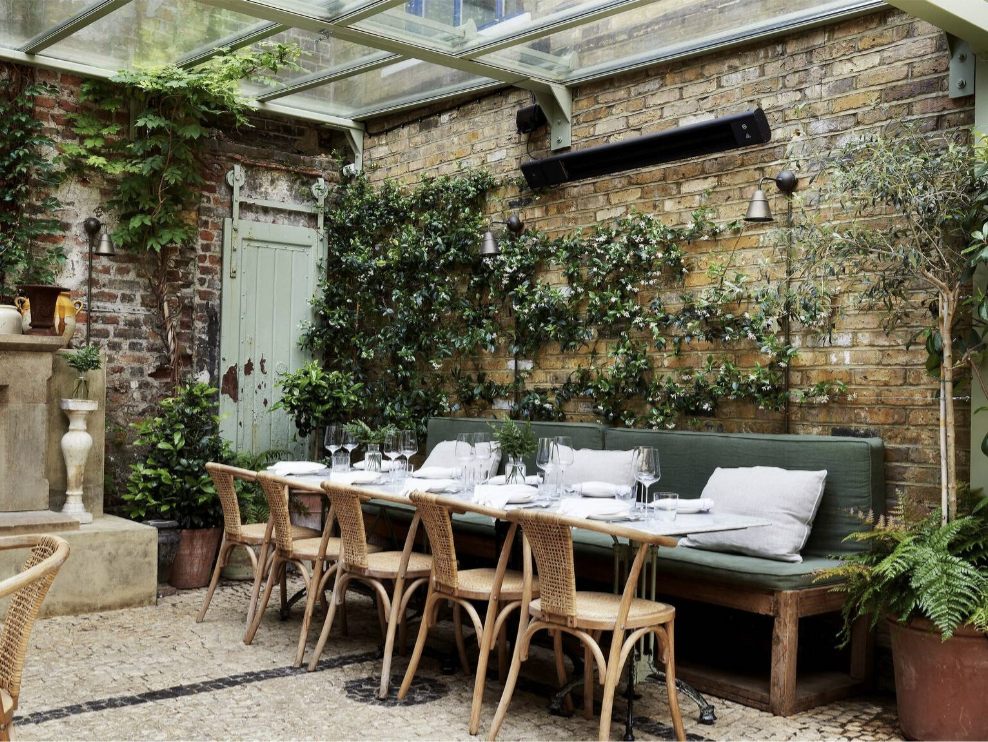 Whether you're craving a classic pasta dish or a freshly baked pizza, London has got you covered with some of the best Italian restaurants in town. From family-friendly diners to chic trattorias, we've narrowed down the top spots to get your fix of delicious Italian cuisine.
So, grab your fork and knife, and let's dig into some of the best Italian restaurants in London.
Alto by San Carlo, Bond Street
Google Rating: 4.0
Looking for a stylish Italian rooftop restaurant in London? Look no further than Alto by San Carlo! Nestled on the verdant rooftop of Selfridges, this chic venue offers the best of Italian cuisine and cocktails.
The seasonal menu is bursting with delicious plates that will make your taste buds happy – from creamy burrata to hearty tagliatelle. And let's not forget the cocktails whether you fancy a fruity spritz or a classic negroni, Alto has got you covered.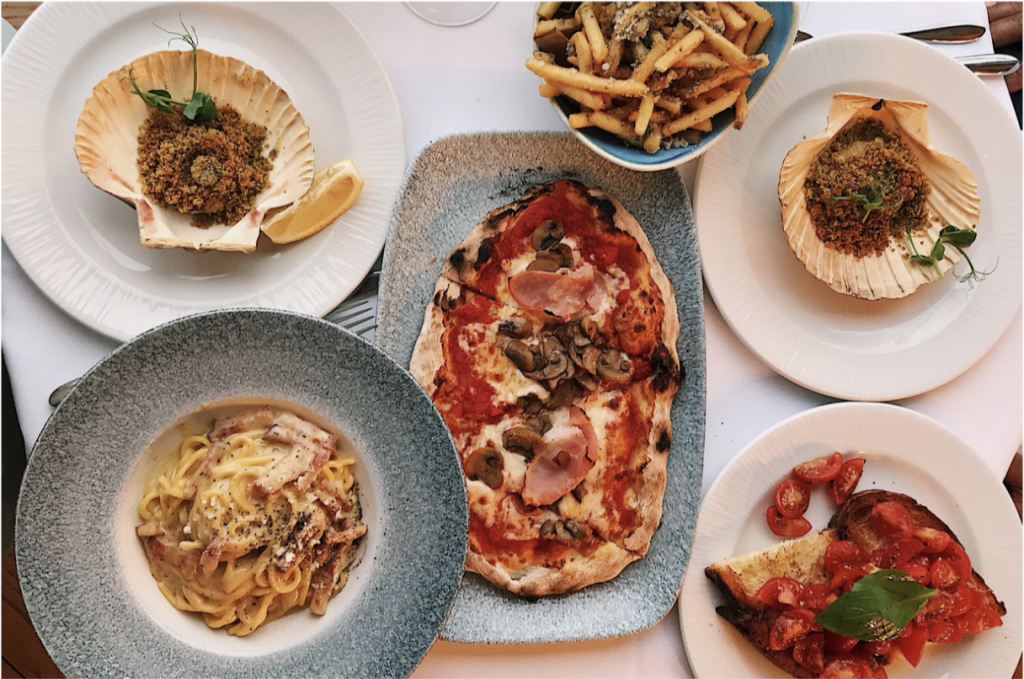 Padella, Southwark
Google Rating: 4.5
One of the most popular Italian restaurants in London, Padella's fresh pasta is a must-try. From the silky-smooth pappardelle to the pillowy-soft gnocchi, every dish is made fresh daily.
But be prepared to wait in line, as Padella's no-reservation policy means it's always packed.
Pro tip: arrive early to avoid long queues.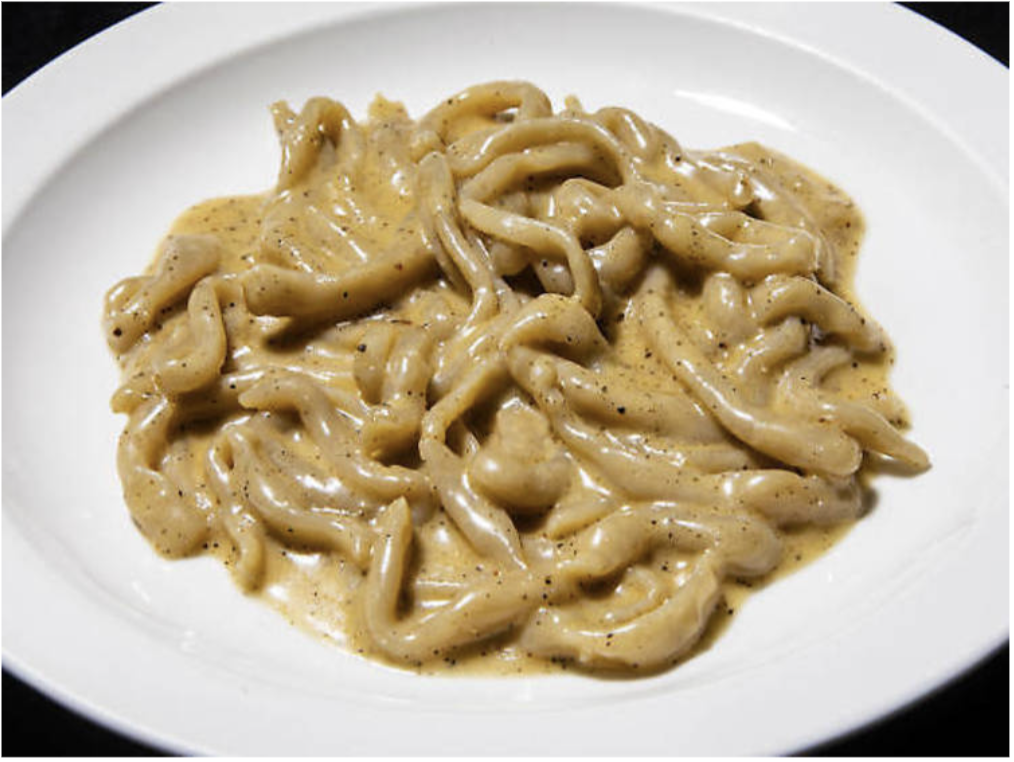 Lina Stores, Soho
Google Rating: 4.5
Discover the timeless Italian flavours of Lina Stores, a beloved Soho institution since 1944. From classic lasagne to expertly prepared seafood, this vibrant deli-turned-restaurant offers an extensive menu to satisfy any appetite.
Don't forget to indulge in their delectable house-made gelato for the perfect end to your meal. Delight in an authentic Italian dining experience at Lina Stores.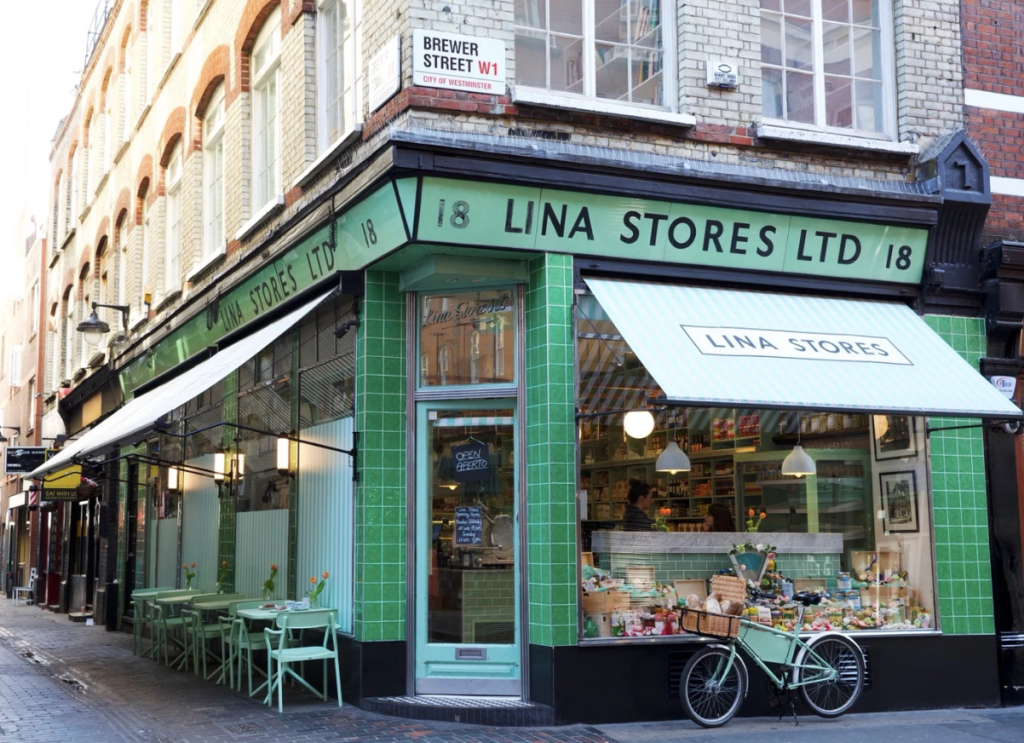 Pulia, London Bridge
Google Rating: 4.1
Pulia in London Bridge is the real deal. This light-filled Italian cafe will have you dreaming of warm summer days on a sun-drenched piazza. Their high-end Apulian-style cuisine is the stuff of foodie legend, and the communal dining space adds a convivial vibe to the whole experience.
The best part? All the ingredients are imported directly from Puglia, so you're getting an authentic taste of Italy right in the heart of London. It's a good thing you don't have to book a flight to Naples to get your fix, because Pulia's got you covered.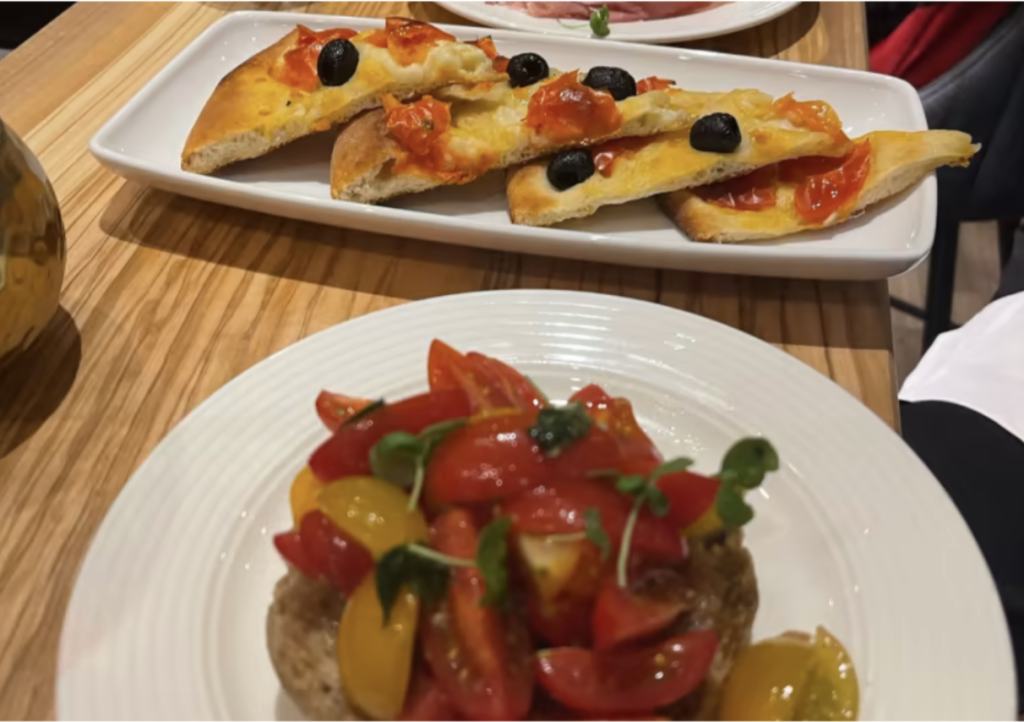 Bocca di Lupo, Soho
Google Rating: 4.4
Experience the epitome of an enjoyable night out with your friends at Bocca di Lupo – a place
where Italy truly comes to life! Immerse yourself in a lively atmosphere and discover the rich
culinary heritage of the region with a menu that showcases iconic dishes from Naples to
Sicily.
Don't miss out on the culinary gem that is the deep-fried sage and anchovy leaves – packed with utterly irresistible flavours!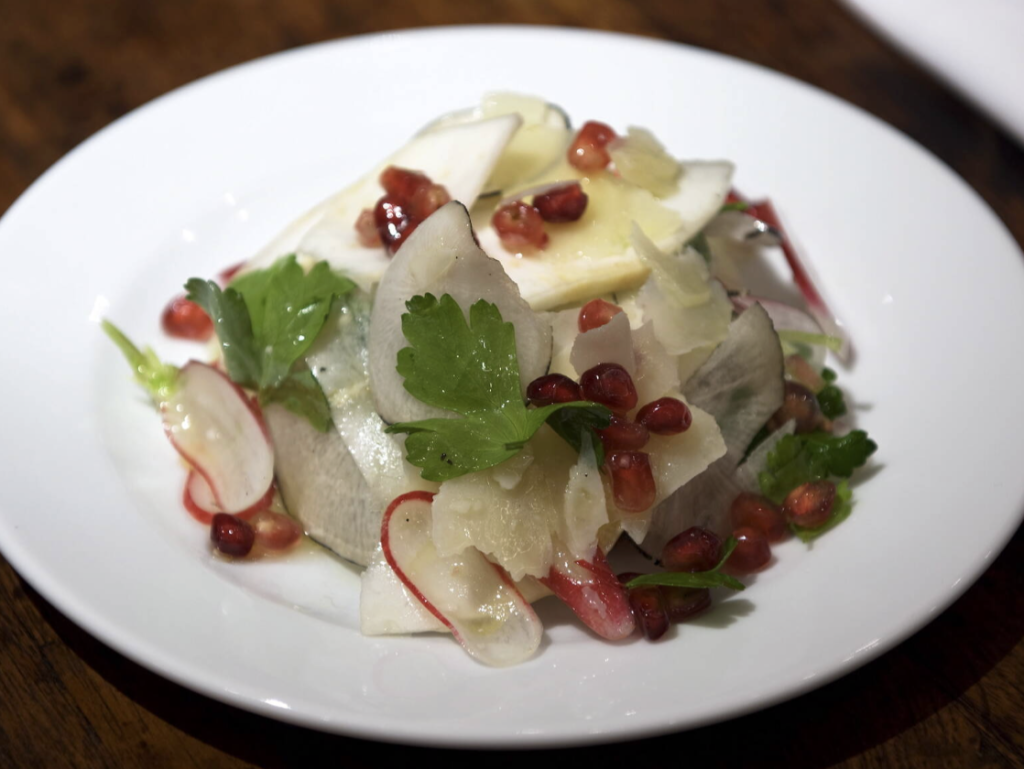 Trullo, Highbury & Islington
Google Rating: 4.5
In the heart of Islington, Trullo's unassuming exterior belies the vibrant flavours of its dishes. The menu changes frequently to reflect the seasonal produce, but the roasted pork shoulder and cavolo nero is a firm favourite. Plus, their extensive list of Italian wines will transport you straight to Tuscany.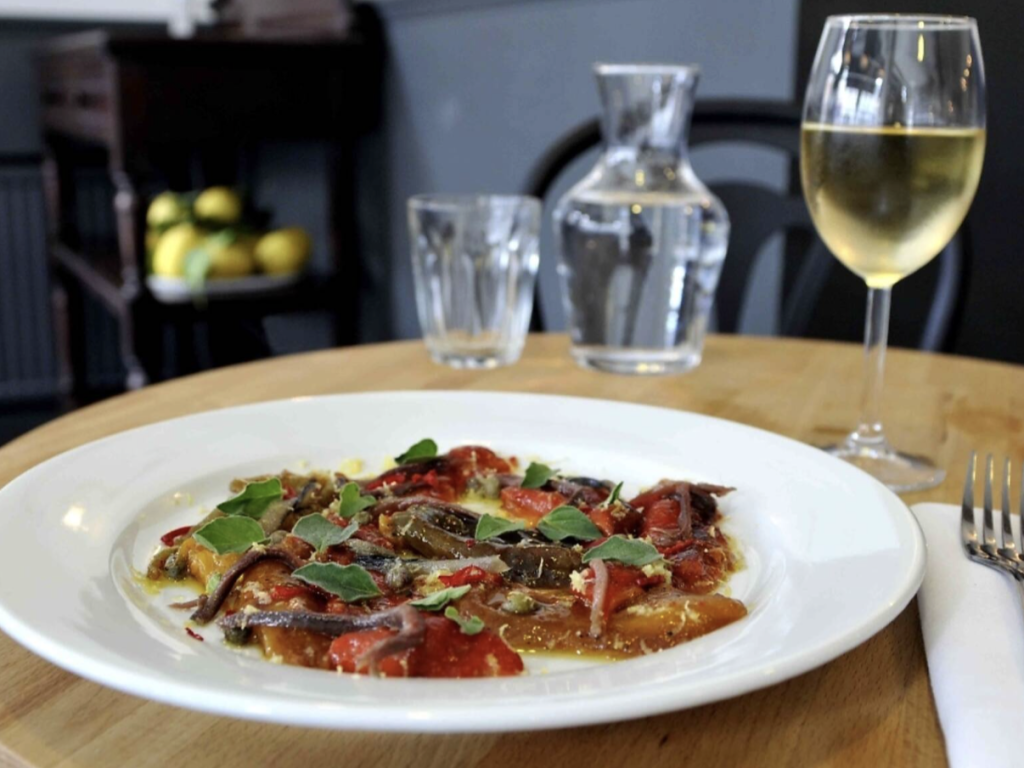 Gloria, Shoreditch
Google Rating: 4.8
This joint serves up some of the best Italian fare in London, all from the comfort of an elevated dining room decked out in opulent decor. With a marble bar and mirrored ceiling, you'll feel like royalty from the moment you step through the door.
And if you're looking for a laugh, the eclectic decor is sure to provide some entertainment (we're talking flamingo wallpaper, neon lights, and wicker lamps). So if you're in the mood for some seriously delicious eats and a whimsical dining experience, head on over to Gloria!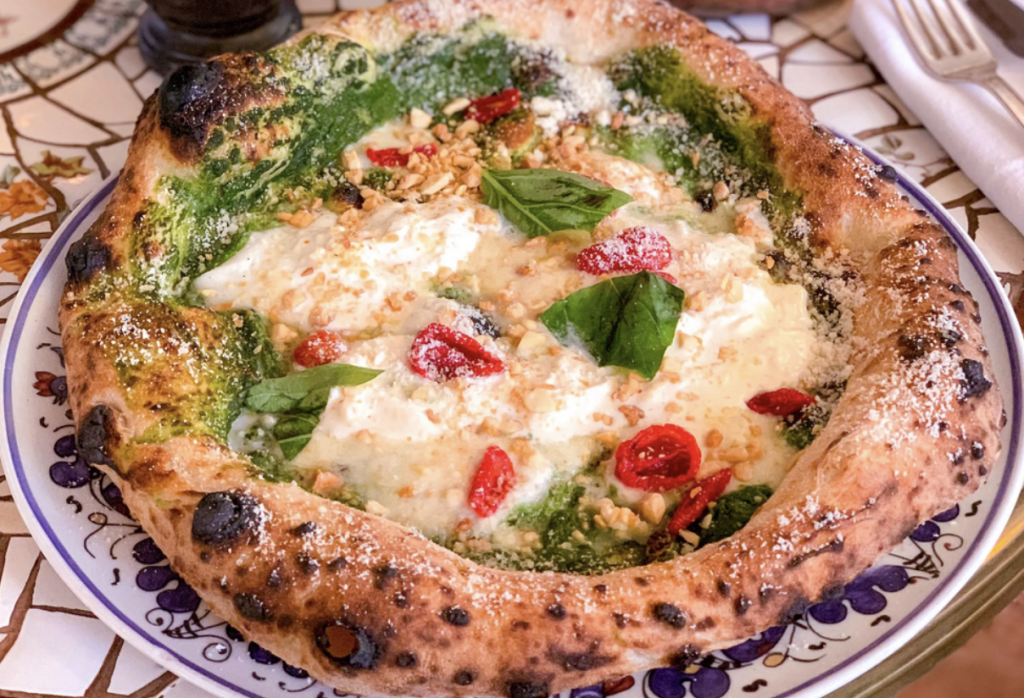 Manteca, Shoreditch
Google Rating: 4.5
Manteca in Shoreditch is definitely one of the best Italian restaurants in London! Here, you'll find fire-cooked nose-to-tail cuts of meat and hand-rolled pasta that'll make your taste buds sing. This simple, Italian-inspired diner is a must-visit for anyone who appreciates top-quality food served in a relaxed, friendly atmosphere. Manteca has quickly earned a reputation as one of the best Italian restaurants in London, and it's easy to see why.
So why not gather your friends and family and head down to experience some of the best food and hospitality that London has to offer? You won't be disappointed!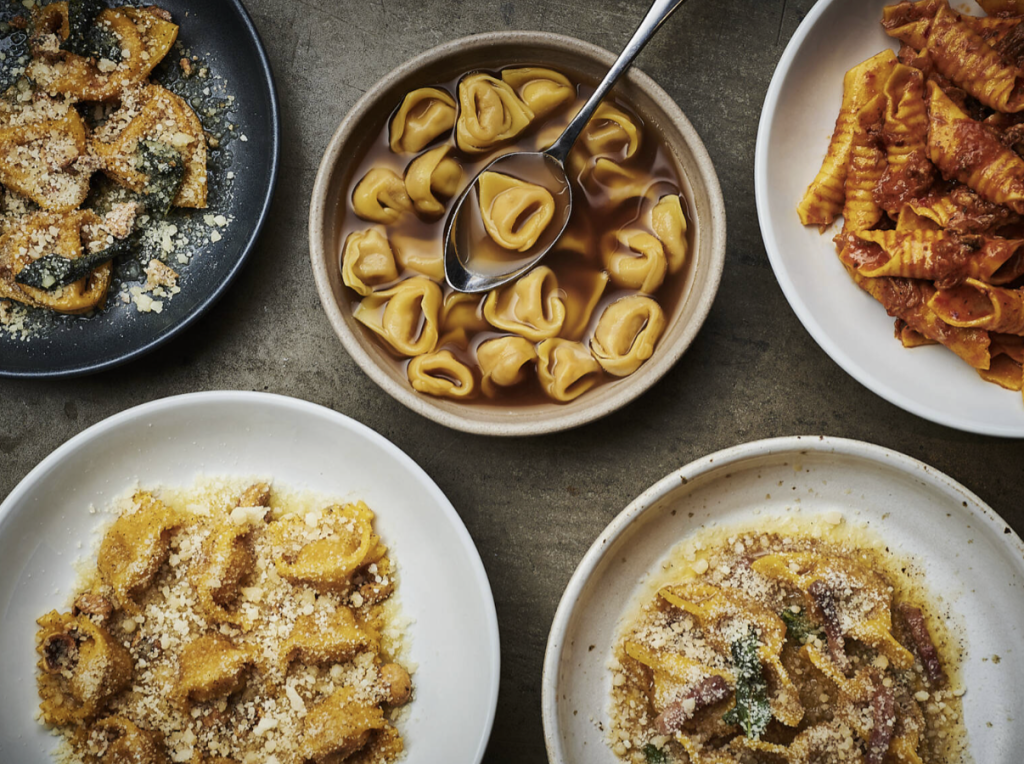 Luca, Farringdon
Google Rating: 4.5
If you're in the mood for some authentic Italian cuisine, Luca in Farringdon is calling your name. This cosy, brick-lined restaurant feels like a warm hug from nonna herself. And let's not forget about the fireside terrace seating.
Is there anything more romantic than enjoying a delicious meal while snuggled up by a crackling fire? Luca's elevated Italian menu will have your taste buds dancing with joy. No wonder it's considered one of the best Italian restaurants in London. Just make sure to save room for dessert – their tiramisu is heavenly.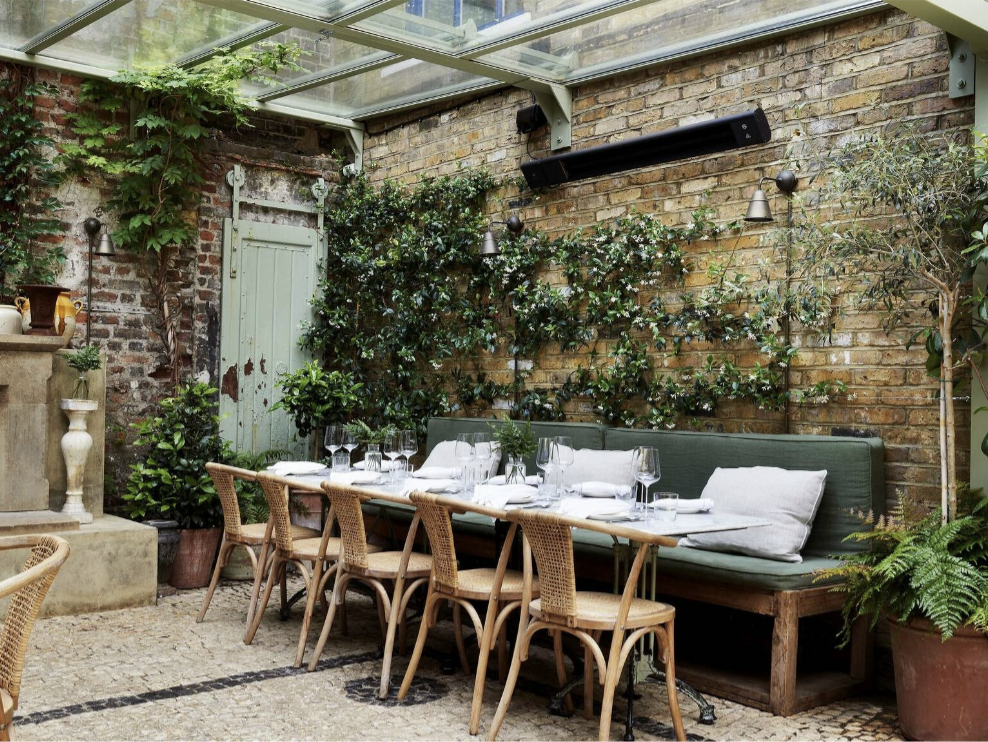 Norma, Fitzrovia
Google Rating: 4.1
The Sicilian-Moorish fare served here is as delicious as it is unique, and the atmosphere across its three floors is wonderfully characterful. One of the highlights for me is the cocktail bar, where the mixologists whip up drinks that not only taste amazing, but also look like a work of art.
Plus, if you're after a touch of exclusivity, there's even a private dining room available. All in all, if you haven't yet experienced Norma, you're missing out on one of the best culinary adventures you'll ever have.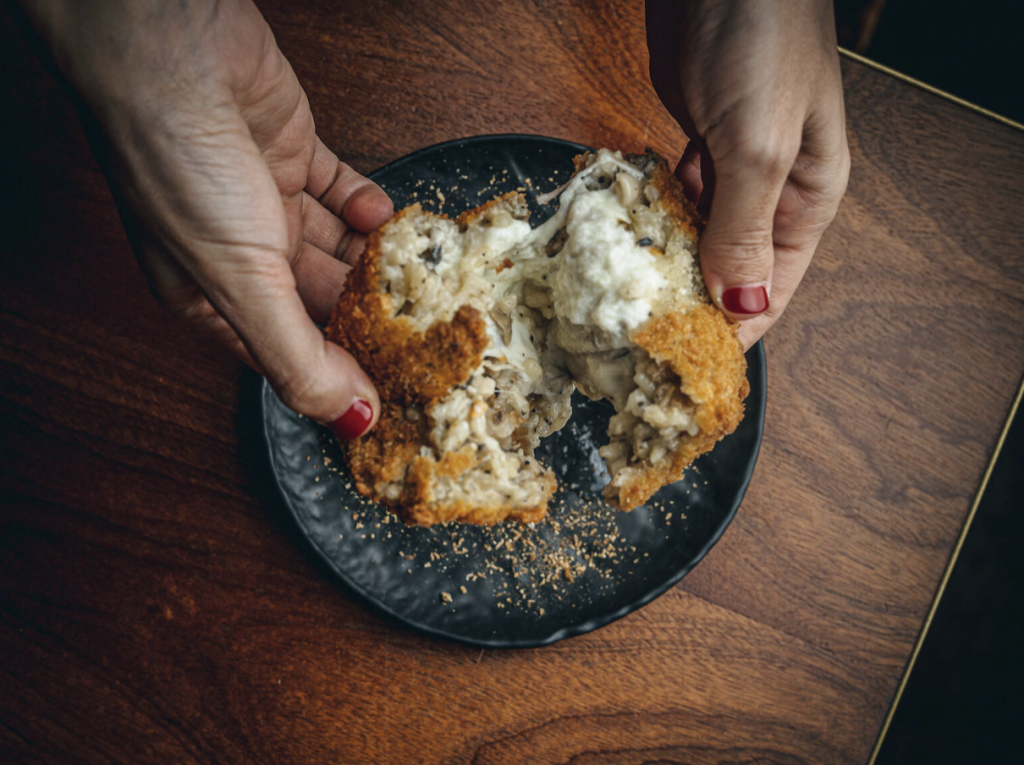 With so many Italian restaurants to choose from in London, it can be hard to know where to start. But with our top picks, you're sure to satisfy your Italian food cravings. From the authentic pasta dishes at Padella to the fun atmosphere at Gloria, there's something for everyone. So, grab your friends and head out for a night of pasta, pizza, and vino. Mangia, mangia!
FAQs
Where to find Apulian food in London?
Osteria Basilico
L'Anima Café
Emilia's Crafted Pasta
Cotto
Assunta Madre
Da Paolo Restaurant
Tasting Sicily Enzo's Kitchen
Puglia Mia
Ostuni
Mele e Pere
Where to find Roman food in London?
Bocca di Lupo
Palatino
Lina Stores
Sardine
Ristorante Frescobaldi
Rovi
Trullo
Osteria Romana
Santa Maria Pizzeria
Locanda Locatelli
How many Italian restaurants are there in London?
There are over 2000 Italian restaurants in London.
Where in London is known as Little Italy?
Clerkenwell.
A nickname applied to the south-western corner of Clerkenwell because of its strong Italian connections, which go back at least two centuries. Also once known as Italian Hill or the Italian Quarter, Little Italy's boundaries have historically been recognised as Clerkenwell Road, Farringdon Road and Rosebery Avenue.
What are the top 5 Italian dishes?
Top Traditional Italian Foods:
Pizza.
Pasta.
Arancini.
Focaccia.
Italian Cheese.
Lasagna.
Ossobuco.
Risotto.
About the author: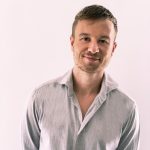 Joshua Wood is the CEO and founder of CJ Digital, a hospitality marketing agency. Joshua has been in the industry for over 13 years and has clients all around the world. His favourite cuisine is Italian and has visited Italy over 20 times.