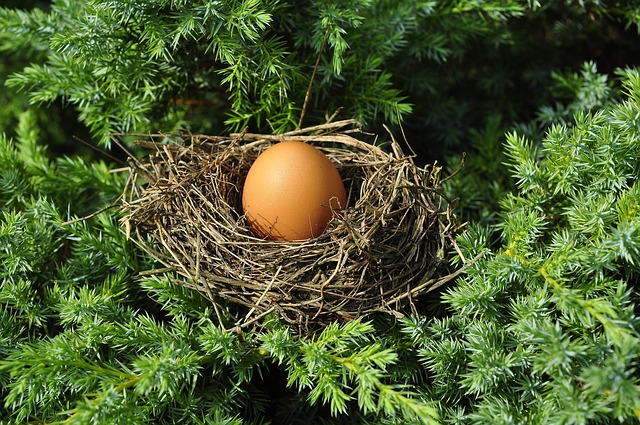 Optimizing your website to convert the most possible traffic is key to generating sales, leads, engagement and growing your business online.
Many brands online have fallen victim to poor conversion rates that simply waste a business's most valuable resource online, their traffic.
According to statistics and facts from Websitebuilder.org, many of the world's Internet elite have experienced conversion lag and have improved it with a wide range of tactics and strategies.
Though some of these changes were nearly complete overhauls of sites, most were simple and relatively easy to administer changes that generally take little time to put into effect.
Simple Hacks
The list of simple hacks to begin optimizing your website for conversion include changes to positioning of the call-to-action buttons, changes to the color of call-to-action buttons, placement of key fields, simplifying site navigation and compressing media to improve loading times.
Media Related Hacks
As we live in a media driven world where media saturation is everywhere, simple hacks to improving your conversion include a host of strategies involving the media you include on your site.
Using higher quality pictures and images, for example, are great methods for improving conversion rates.
Likely the top conversion rate hack is to include video media on your site, as that, in general, sees conversion improve into the triple digit percentage zone, making video a primary strategy to implement when looking to boost engagement and conversions.
More Hacks
There are many strategies that have worked and continue to work for brands and businesses in improving their conversion rates.
One of the best resources for even more market tested strategies can be found on Websitebuilder, called 46 conversion optimization hacks.
If used correctly, these hacks can make your conversion rate go through the roof regardless of your sector or business model.
46 Conversion Rate Optimization Hacks , courtesy of Websitebuilder