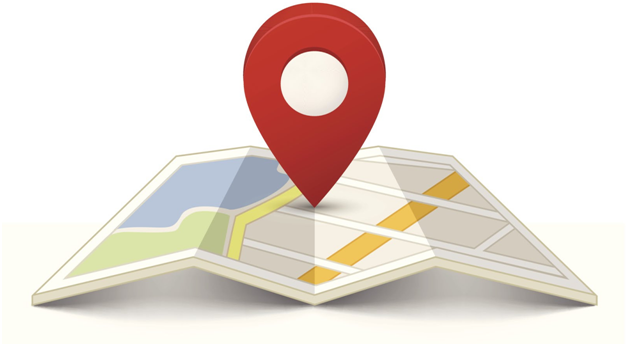 If you are looking for a way to increase your website's ranking, then you have definitely heard about Search Engine Optimization (SEO).
But, how about local SEO? Does that ring a bell? And do you even know why it is important for the success of your business?
If this is one of those terms that confuse you, then it's time to do some learning. Read this.
Get On The Good Side Of Google –The First Page
Google has a massive influence on what people are seeing in their search results.
So, if you want them to see your business when typing in something relevant to it, you definitely need to stay on Google's good side.
However, that might be easier said than done. At least for a business owner who doesn't know the first thing about digital marketing…
Okay, okay, you might know a few things about digital marketing, I'll give you that. The Internet has made learning and getting informed quite a lot easier.
But, this still doesn't mean that you are capable of optimizing your business's website alone and getting that great ranking you are striving for.
Even if you know how SEO works, chances are you don't know how to actually do it on your own.
So, now that we have made it clear how important it is to leave this work to professionals and let them do wonders for your business, it's time we got into a bit more detail regarding Local Search Engine Optimization.
The name speaks for itself and you probably already know what it is about. But, do you really know why you need it? If not, you will in a few minutes.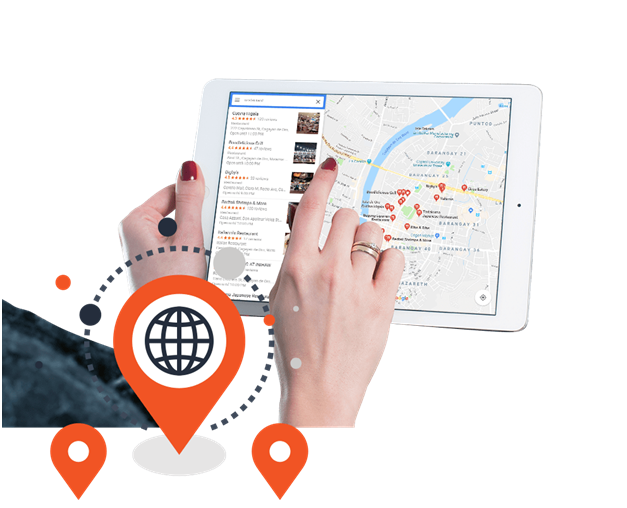 High Ranking In Local Searches Matters
All the good companies out there, such as Decrypted SEO Agency, have long ago recognized the need for ranking high in local searches.
That gives you an opportunity to show up at exactly the right time and
place when a specific consumer is searching for those exact services you have to offer.
Let me explain this using a simple example.
Say you need a hairdresser in Boston and you need that sooner than later.
What is it that you type in your browser? Is it "I need a hairdresser", or "I want to get my hair cut"? Oh, boy, I'd love to see the person who does their searches like this.
No, you'll type something along these lines: "Best hairdresser Boston", or "Good hairdresser near me".
Now, apply the same logic to any business you are running and you'll see how important it is to pop up on Google at the exact time your consumers are searching for you AND to be located near them.
I suppose there's no need for further explanations. If you have paid any attention whatsoever, everything is pretty clear to you.
Local Search Engines Mean Free Advertising
Once the company you hire makes a serious amount of effort to make you rank high in these local searches, the benefits of that ranking just won't stop coming.
One of those benefits, obviously, has to do with advertising. What's more – it's free advertising!
You're not paying for ads, but you are still showing up at the right place and at the right time.
Naturally, you will definitely need to pay for the services of the company that's dealing with your SEO needs, but you still get to save some money on ads.
If you look at this in the long run, an investment in SEO is actually a pretty smart investment that could save you a few bucks on other fronts.
I don't know about you – but that's a big deal for me.
Here's an interesting read: https://smallbiztrends.com/2015/08/why-local-seo-will-help-businesses.html
Local SEO Prevents You From Losing Money
In order to explain this, I'll stick to the hairdresser example. Imagine a tourist visiting Boston and looking to get an appointment with a hairdresser.
They type in their words and make a call, or take a walk to the nearest studio they found on Google, which was, say, a block away.
And, it just so happens that your studio was in the same building the person was staying in, but they couldn't find you on Google and they didn't notice you at all.
Hire that SEO agency and don't ever lose customers like this.