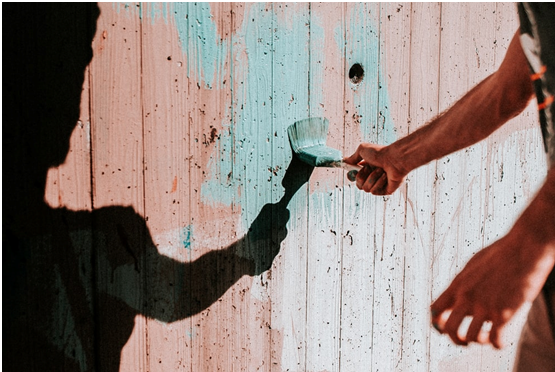 If your house is in dire need of a new coat of paint, then you will need to hire a professional to do the job. If you are living in Spokane, Washington DC then there are a few factors you have to consider before signing a contract. Follow this guide when choosing the right kind of paint for your home's interior and exterior.
To help you choose the right painters for the job, here is a list of five things you have to consider first:
1. QUALITY
Giving your home a much-needed paint job can result in a disaster when it's not done correctly. This is why it's so important to hire painters that know what they are doing.
A low-quality job will definitely bring the value of your home down. When you are going to paint walls, ceilings, and perhaps floors, you want someone providing you the best quality. Not only in their skill, but also in the paints they use and their professionalism.
2. EXPERIENCE
Inexperienced painters will be prone to making rookie mistakes, damaging client relationships and the overall project. Contractors with years of experience will have a systematic approach to how they paint your home. When any problems emerge, they'll be able to solve them in a jiffy and adapt to any external factors quickly.
For home owners who want to redo an entire area of the house, an experienced painting firm will be able to recommend other vendors in constructing. Experience really matters and it will also show in the overall quality of the end product.
Experienced painters will be informed of all the current trends on finishes and even color combinations. Therefore, they'll be able to advise you on which products to use and which sheens will be more fitting.
Not only do you want the paint job to look great, you also want your painter to be able to recommend the right kinds of paints that will last for a long time.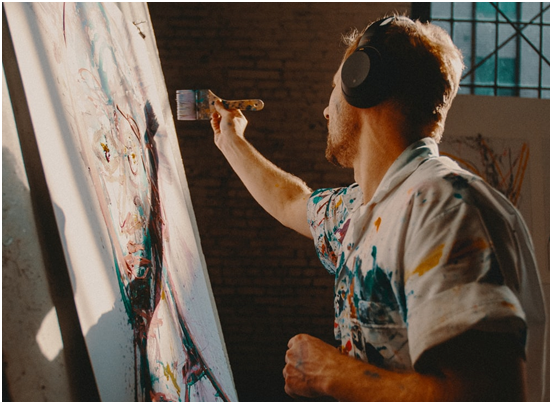 3. PROFESSIONALISM
Many people postpone house renovations because having loads of contractors in their homes can be very disruptive. Having unprofessional workers in your living space is even more disruptive. It's therefore important that you consider hiring a company that train their painters to be respectful to not only the client but also the living space.
They should be able to work around your schedule, your pets, your children, and possessions in your home. You don't want a big team of painters breaking kitchen appliances or furniture while they move around your home.
It's best to consider a smaller team than a bigger one. Allowing for the least amount of disruption.
4. PAINTING PROCESS
To complete a painting job successfully, contractors should follow a step-by-step process. This is not only to ensure that everything in the room is being kept safe, but also to ensure that the paint is applied correctly to ensure longevity. Don't know what tools and equipment a painter should bring to the area? Check out this checklist: https://www.familyhandyman.com/list/painting-tools-every-homeowner-should-have/.
Because the team will be inside your home during the job, you want a contractor who will be able to communicate a specific timeline and process. They should also be able to discuss the entire process thoroughly with their clients, to ensure that everything runs smoothly.
A great indication of quality and experienced house painters is that they put a lot of effort into prepping the area. This will include using industry-best protective plastics and papers to protect areas that aren't being painted.
They will most certainly be using high quality and very specific tools and equipment to start and finish the job.
An experienced painting firm will also be able to give you an exact timeline of how long the project will take and when it will be finished. This is why it's important to hire Spokane painters in thearea who knows what they are doing.
5. OTHER SERVICES
Some house painters provide other services like enameling doors and cabinets. Instead of hiring different contractors from different firms, you can invest in only one trusted company to perform different services.
House painters should never leave a project in a state at which you are responsible for the cleaning. They will do quality checks and ensure that all walls, cabinets, and floors are spot free before leaving.