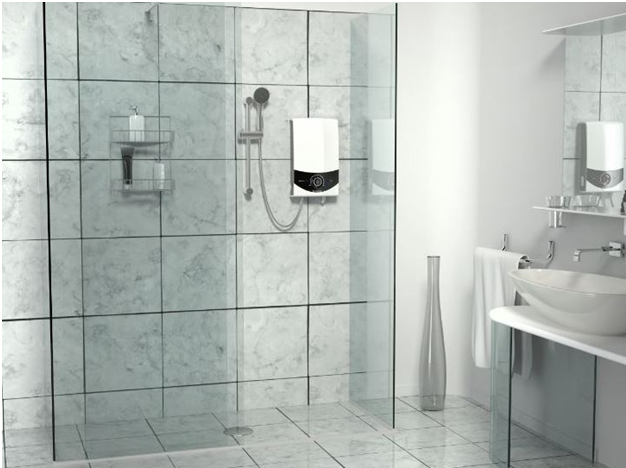 If you live in cold regions such as up north in Canada, where the weather can be freezingly harsh without any compassion, you can surely benefit from additional heating.
While a heating source and water heater is a standard feature in many houses, other different forms of home insulation can also be installed. You can check here for the different ways to insulate your residence.
But if you chose to use an electric hot water tank for heating your taps, you should know that it would cost you in the long run if you don't learn how to cut down on your monthly power expenses.
For most homeowners, the electricity and water bills are some of the things that take up most of their yearly real estate expenses.
You do have the option of a gas water boiler system if you are looking to install a new unit in your home. But it could cost more to install a gas system than using an electric hot water tank.
You can research more on gas vs electric hot water heaters and decide on the best option for your home. Below are some of the steps to save on electricity when you use a light-powered water heater tank in your home. 
1. Try a Cold Bath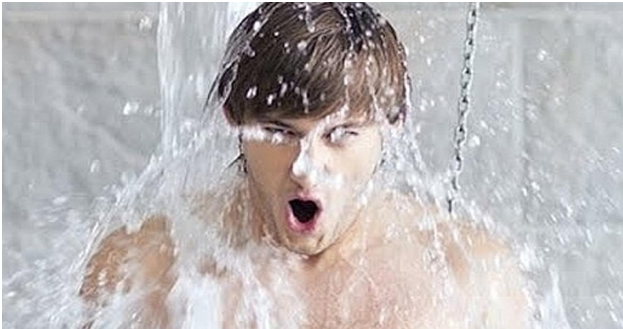 The easiest way to cut down on how water bill is to reduce the frequency with which you turn on the heaters. So if you are up for it, you can take a cold bath when the weather isn't extreme.
And just so you know, there hasn't been any mention of anyone dying from a cold bath. So want to cut down the cost of power consumption in the house? Turn off the electric heater. It is as simple as that.
2. Spend Less Time in the Shower
If you spend 10 minutes taking a bath with the water running for more than half the time, you might want to try cutting your bath time in half. This means that you will spend less water and save more heat required to steam up the tank.
Imagine in a family of five, where everyone spends at least 20 minutes running water daily in the bathroom. This could put a serious hike in the bill at the end of the month.
Now imagine a different scenario where each one decides to cut down bath time by five or ten minutes. This can reduce the expenses at the end of the month. So you want to do the math and see how best you can save more on the light bill. This website link https://moneyning.com/housing/10-home-maintenance-tips-to-reduce-costs-in-the-long-run/ has some tips that could be useful in reducing monthly home maintenance costs.
3. Set a Timer
You can use a timer on your electric heaters to turn the system on when not in use. This will be useful in areas with high electricity tariffs. You don't want to be heating water you don't use, so setting a timer to control the system will be less wasteful.
4. Insulate your Storage Tank
You can also cool down your tanks with an insulator to reduce the hotness dissipated during the boiling process. The technicality involved here is that a heat trap is usually installed on the body of the tank. This helps trap any temperature loss and makes sure that you make use of everything produced by the heating chambers in the tank.
You will need to consult with an expert to do this, and when correctly done, it can save you up to $50 on your monthly power bill.
5. Fix Leakages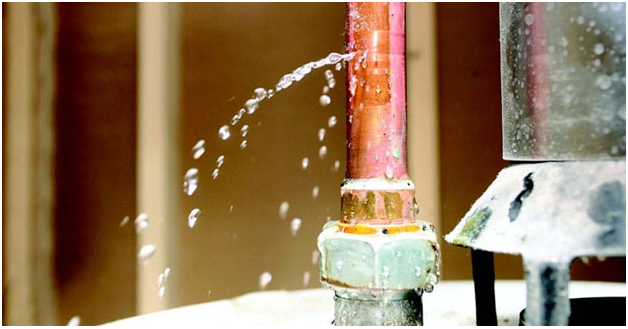 A leaking tank will undoubtedly take longer to heat, which means it will use up more power on the process. You should perform a routine check for leakages around your unit and make sure you fix any promptly before turning back on the heaters. You can check here for more on how to deal with leakages in your water boiler system.
6. Lower the Temperature of the Heater
You can do this one while in the shower. Rather than leaving the thermostat to super-hot, you can lower the amount of steam the unit produces. According to research, with every 10ºF drop in temperature, you can save as much as 5% on your water charges monthly.
Final Note
There are many other things at home that takes up much power. And a reduced utilization of such units can help with more money to spend at the end of the month.