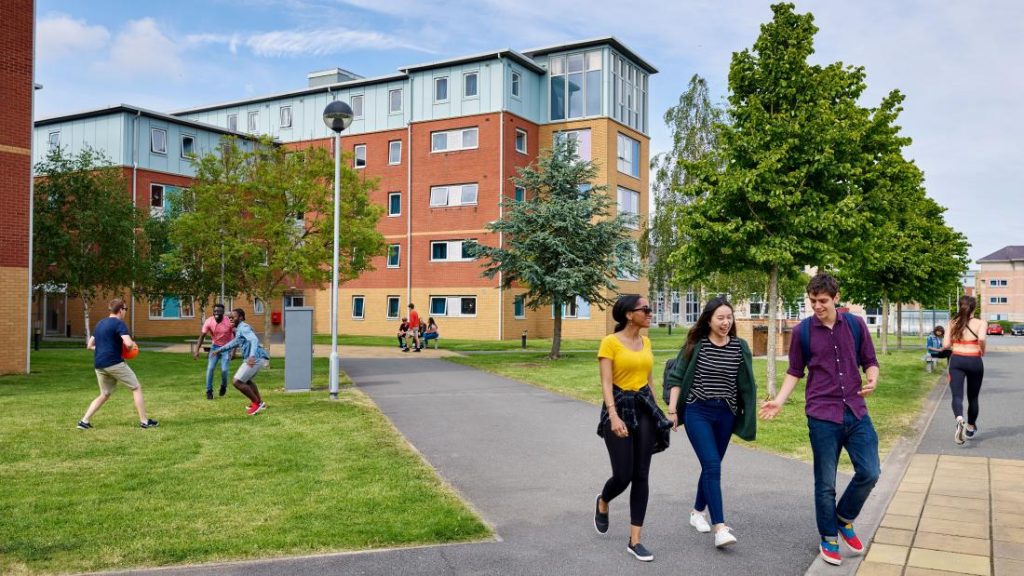 Melbourne is the capital of Victoria, Australia, and one of the most populated cities in
Oceania. Students decide to come here to study because of its manifold benefits,
such as a lively arts and culture scene, people from different backgrounds, and first-
rate educational establishments. Some famous universities include the University of
Melbourne, Monash University, and RMIT University.
If people want to study in Melbourne, picking the best place to stay is a significant
detail that cannot be ignored. These crucial tips will help one find the perfect student
accommodation in Melbourne:
Tip #01: Consider your budget and preferences
Before looking for student accommodation, taking stock of your budget and
preferences is crucial. How much are you comfortable expending on rent each
month? What sort of living situation are you looking for? Is it necessary to live close
to the university, or are you more concerned with amenities and proximity to shops
and restaurants?
Finding the proper housing will be considerably simpler if folks know what they need
in terms of budget and living space. As the city is quite large and has many different
neighbourhoods, it is essential to research and narrow the options before looking.
Tip #02: Consider your lifestyle and needs
On average, international students living in Melbourne, Australia, need to budget
1,400-2,500 AUD/monthly to cover the costs of rent, food, and socialising. As such, it
is crucial to consider your lifestyle and needs when finding the top student
accommodation near universities in Melbourne.
For example, if you are a student who likes to cook their meals and spend time
outside, you must look for an apartment with a kitchen in a neighbourhood with
plenty of shops and restaurants. Alternatively, if you prefer to eat out and socialise
with friends most nights, you might want to look for a more affordable staying option
closer to the university.
Tip #03: Look for student-friendly amenities
Melbourne is home to some of Australia's best universities in the Asia Pacific region.
Because of this, the city has many student-friendly amenities and facilities to support
student life.
Some of the essential amenities that you should look for include:
Fast and reliable Internet access
Convenient transportation options, such as buses or trains
Onsite security, such as a 24-hour front desk or gated access
Recreational facilities, such as gyms and sports courts
Shops and restaurants within walking distance
Easy access to university or other essential services
Choosing a student-friendly accommodation with all of these amenities ensures you
have everything you need to enjoy your time in Melbourne.
Tip #04: Compare the price and location of different apartments
The average price of a fully furnished 6-bedroom share apartment in the city centre
is $419/wk. There are several alternatives for those on a tight budget who wish to
stay outside the city centre, where accommodation is considerably less expensive.
However, bear in mind that the location of your housing may have an impact on your
quality of life. For instance, staying focused and motivated could be difficult if you live
far away from the university and have a long commute each day.
As such, it is important to carefully compare the price and locations of different
apartments before making a final decision. This will help you see the right balance
between budget and quality of life to enjoy your time in Melbourne.
Conclusion
Finding suitable student accommodation can be a bit of a challenge. However, with
careful planning and research, you can find the perfect place to call home while
studying here. So whether you want an affordable apartment close to a university or
a more luxurious place in the city centre, remember to consider your needs and stay
focused on your ultimate goals.