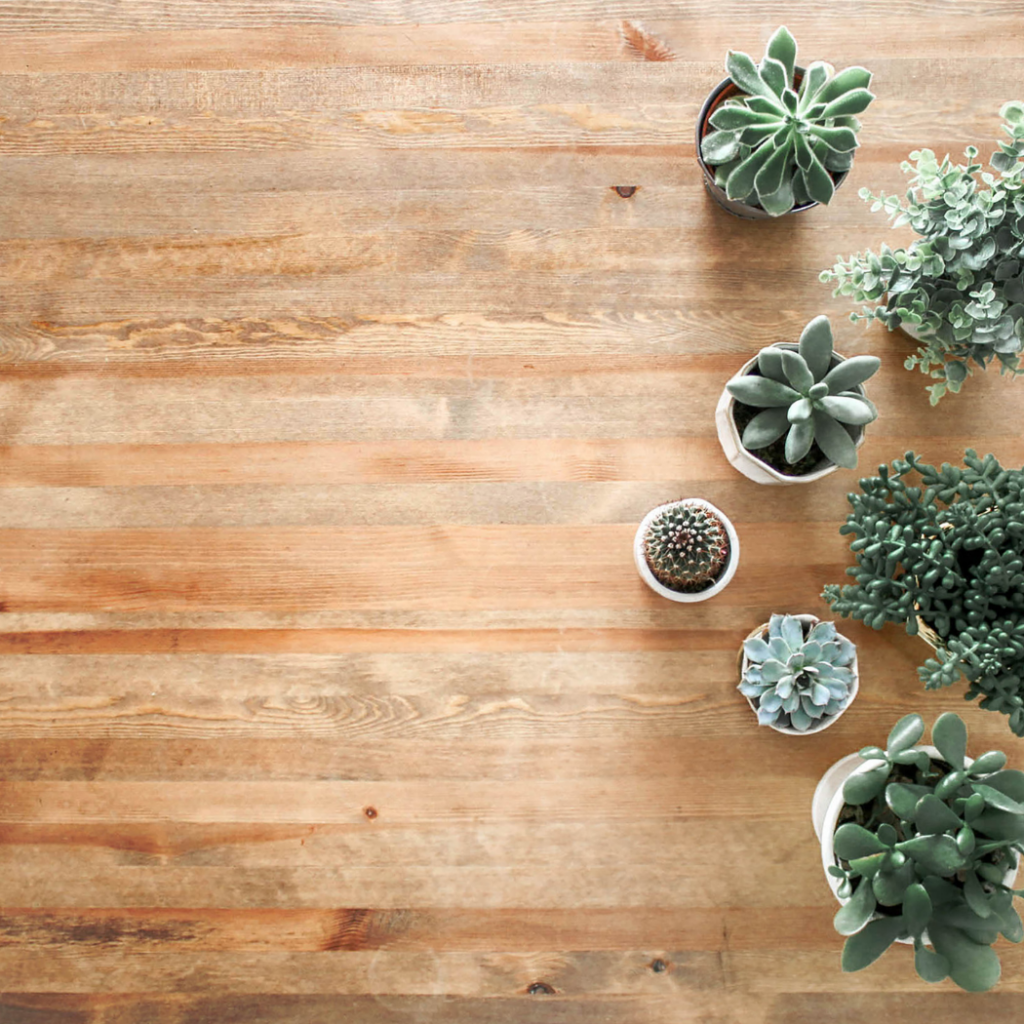 When it comes time to select new flooring for your home or commercial building, you have quite a few different options to choose from. Before you select flooring and flooring options, it's a good idea to take your time and address a number of important questions.
In order to help you choose the best flooring for your unique wants and needs, let's take a look at a few questions that the flooring experts at National Floors Direct say should be asked and answered by anyone who is purchasing new flooring.
What's the Climate Like Where Your Floors Will be Installed?
The climate where you live is one of the most important considerations to take into account when choosing new flooring. For example, in humid climates, hardwood flooring isn't always the best choice since it can be prone to warping and buckling.
Meanwhile, in cold temperatures, carpet floors will likely be a lot more comfortable during the winter months than tile or hardwood. If you have any concerns about choosing flooring that is a good fit for your climate, National Floors Direct reviews recommend speaking with a flooring professional for assistance. 
What Type of Maintenance Will be Required? 
All types of flooring require some degree of routine maintenance to stay in optimum condition. However, the specific maintenance that your floors will need will ultimately depend on the type of flooring that you choose, and it's important to take into account what is going to be required of you regarding care and upkeep when choosing new flooring for your home.
According to National Floors Direct, tile and luxury vinyl floors have the least intensive upkeep requirements, followed by hardwood floors than carpet. 
Does Anyone in the Home Have Allergies?
Hard-surface floors such as tile, vinyl, and hardwood floors collect fewer dust mites and allergens than carpet floors. If anyone in your home is prone to allergies, National Floors Direct says that hard-surface floors are probably your best choice.
What Other Potential Sources of Damage do I Need to Consider?
There is no shortage of ways that a floor can be damaged. When choosing new flooring, try to consider all potential sources of damage that might influence your decision. If you have pets or small children, for instance, cleaning up accidents is going to be much simpler with a hard-surface floor.
If you live near the ocean, tracking particles of salt and sand onto your hardwood floor could lead to it becoming scuffed and scratched. National Floors Direct reviews say that it's possible to keep floors looking great for many years with the proper care and maintenance – providing you choose the right flooring for your unique situation.
To avoid a lot of hassle and expenses, be sure to carefully consider potential problems that might arise if you choose a specific type of flooring before you make your final decision.