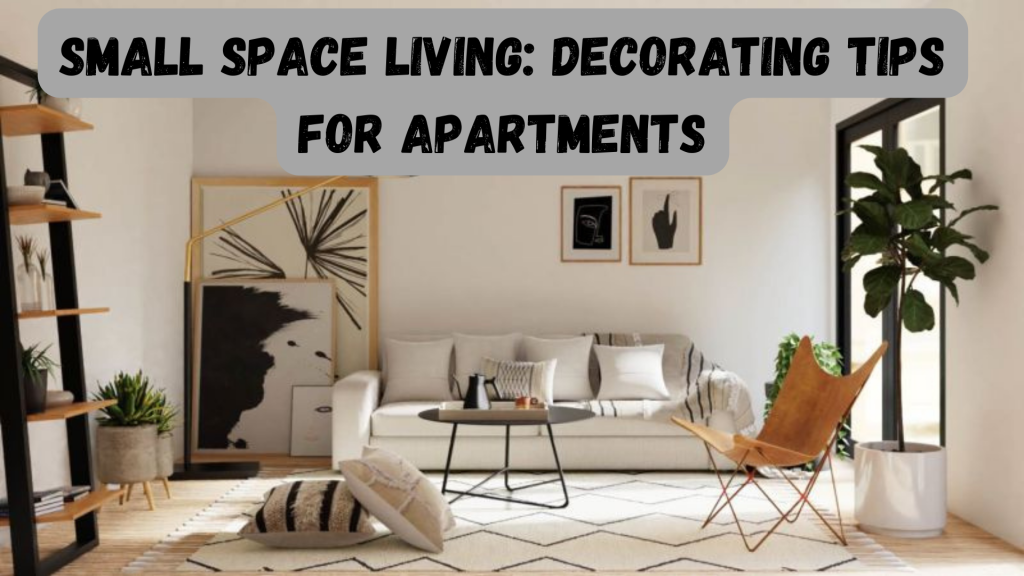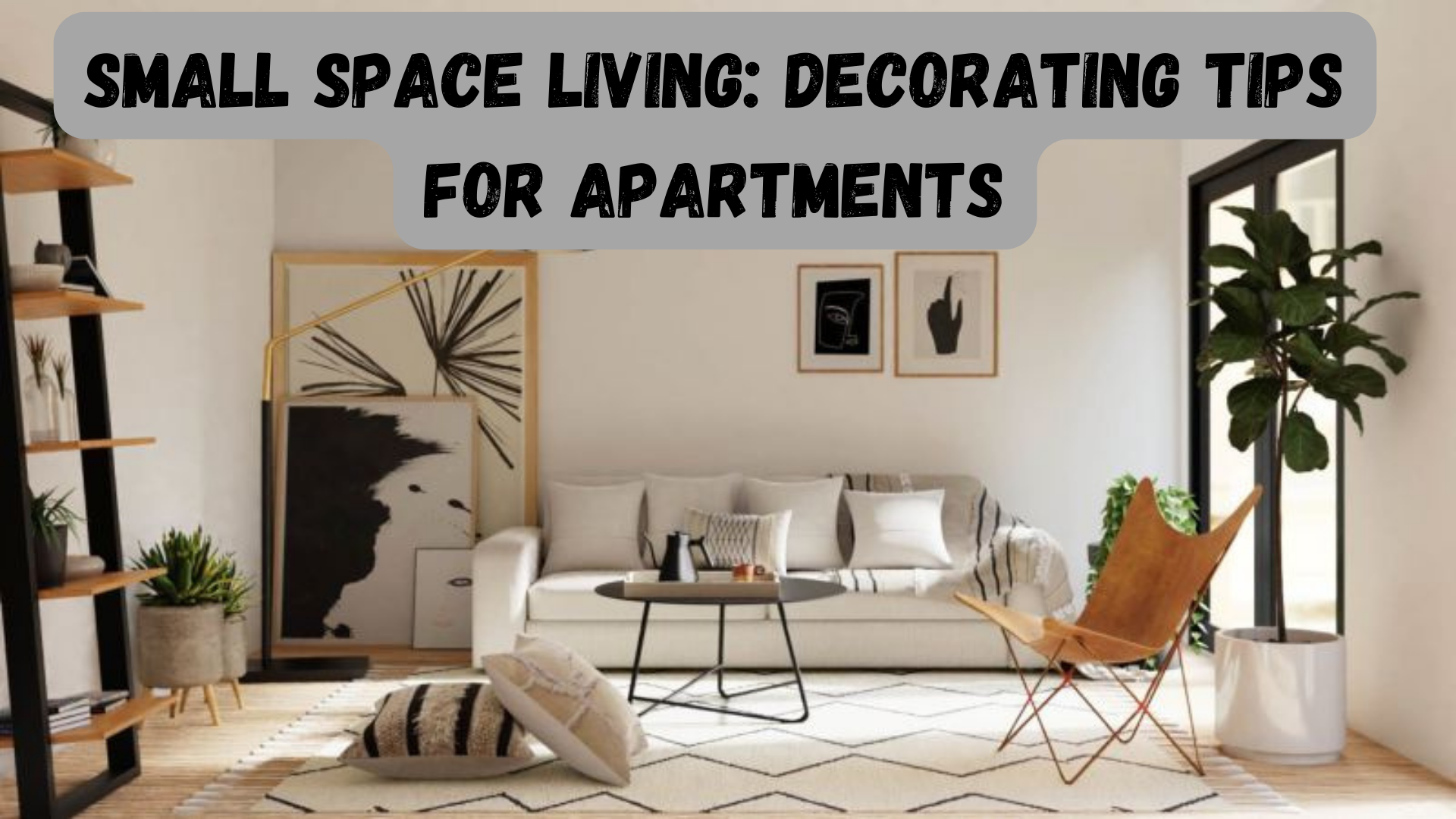 As someone who knows their way around an apartment, I've learned that living in a small space comes with its fair share of challenges. But over time, I've discovered that with some smart decorating choices, even the tiniest of apartments can feel spacious and inviting. In this article, I'll share my personal tips, hacks, and experiences for making the most out of your apartment and turning what is often times a temporary living space into a home.
1. Choosing the right color palette
When I first moved into my small apartment, I noticed that the dark, moody colors made the space feel even smaller. Luckily, after consulting with my landlord, I was able to repaint the walls with a light, neutral color (white), and it made a world of difference.
I learned that lighter colors can help to create a more open and airy feel. To add some personality, I used accent colors in my furniture and accessories, which didn't overwhelm the space. For my furniture, I used light gray and brown to go with the laminated wood flooring. This gave it a more complete feel and look while visually opening everything up.
2. Furniture selection and arrangement
In my quest to make my apartment feel bigger, I opted for multi-functional furniture. For example, I found a stylish coffee table with built-in storage, which helped me keep the living room clutter-free.
Additionally, I arranged my furniture to create distinct areas within my open floor plan, such as separating the living and dining areas by facing the couch away from the dining table. Most of my furniture also sits low to the ground and is streamlined, giving more space above (and because I'm short).
3. Lighting and its impact on small spaces
Natural light is essential for small spaces, and I'm fortunate to have one window in my living room and bedroom, and a small balcony in my apartment. I made sure to avoid blocking the balcony door to allow in as much light as possible which also helps to save on energy costs. But, I also learned the importance of layering artificial lighting. By using floor lamps, table lamps, and even string lights, I was able to create a cozy and spacious atmosphere.
4. Clever storage solutions
In my apartment, vertical space is my best friend. I've installed floating shelves above my desk and in my living room and added hooks on the inside of closet doors to maximize storage.
I also try to utilize as much empty, out-of-the-way space as possible, such as storing less frequently used items under my bed or under my office desk. However, I think the best way to keep a tidy space is to reduce the amount of stuff overall and lean towards a more minimalistic approach.
5. Personalizing your space with art and accessories
I believe that art and accessories are the finishing touches that make an apartment feel like home. In my space, I've curated a collection of art prints and photographs that reflect my personal style. To avoid overcrowding the walls, I used a gallery wall layout in my living room and a picture ledge in my bedroom. This allowed me to showcase my favorite pieces without making the space feel cluttered.
6. Decorating with plants and greenery
Bringing plants into my apartment was one of the best decisions I made. They add life and color to the space, and some even help purify the air. I chose low-maintenance plants like snake plants and pothos, which thrive even with my less-than-green thumb. I've also found creative ways to display them, such as hanging planters and using a ladder shelf inside, but also maximizing my small balcony by displaying them outdoors as well.
7. Incorporating aroma diffusers into your décor
I discovered the power of aroma diffusers when my friend gifted me one. Not only do they help eliminate unpleasant odors, but they also create a relaxing atmosphere. I placed my diffuser on a shelf in my living room, and it's become an essential part of my home.
I love experimenting with different essential oil blends to create signature scents for each season. In addition to the main diffuser I was gifted in my living room, I also have smaller, more affordable odor eliminators in my bedroom and bathroom to keep the entire apartment smelling fresh.
Tam is an experienced lifestyle writer specializing in home decor and home improvement topics. With an eye for detail and a passion for helping people create their dream homes, he brings a unique perspective to his writing
website: www.tamvtran.com
email: [email protected]