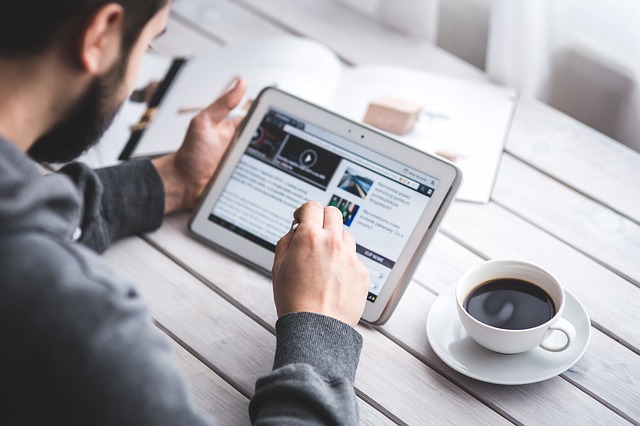 Digital reading has seen an enormous growth over the years as digital magazines have managed to hook the readers with exciting add-ons.
While the primary reason for many people preferring digital magazines over printed copies is that they are easily accessible, there are several more benefits in reading digitally.
One might ask "Are the readers engaged enough while reading digitally?". The answer is an astounding 'Yes'.
Following are some of the major factors that make digital reading an absolute delight:
Interactive content adds to the excitement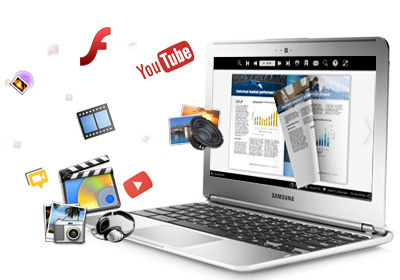 Majority of people, these days, prefer audio or visual content over plain text. Audio clips and videos are foolproof ways to draw readers' attention.
Also, while reading a concept, supportive videos embedded along with it engage and benefit readers in a larger and easier way.
This is very useful while reading product magazines as 96% of consumers find videos helpful when making purchase decisions online.
Social sharing with a single tap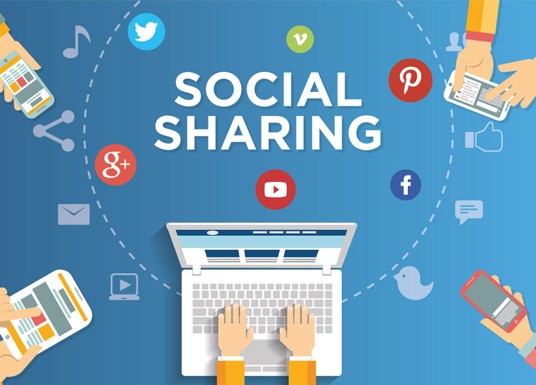 Prior to the advent of digital magazines, people shared articles and stories of magazines by showing the particular page to the people they meet.
However, sharing has become more instantaneous and social these days.
People can share links of their favorite magazines and articles on social media, which in turn lead to healthy debates and discussions among friends.
Some of the popular digital magazine apps like Magzter also allow users to clip a particular portion of the magazine page, which come in handy when users prefer to share a particular image or paragraph.
Trusted sources of content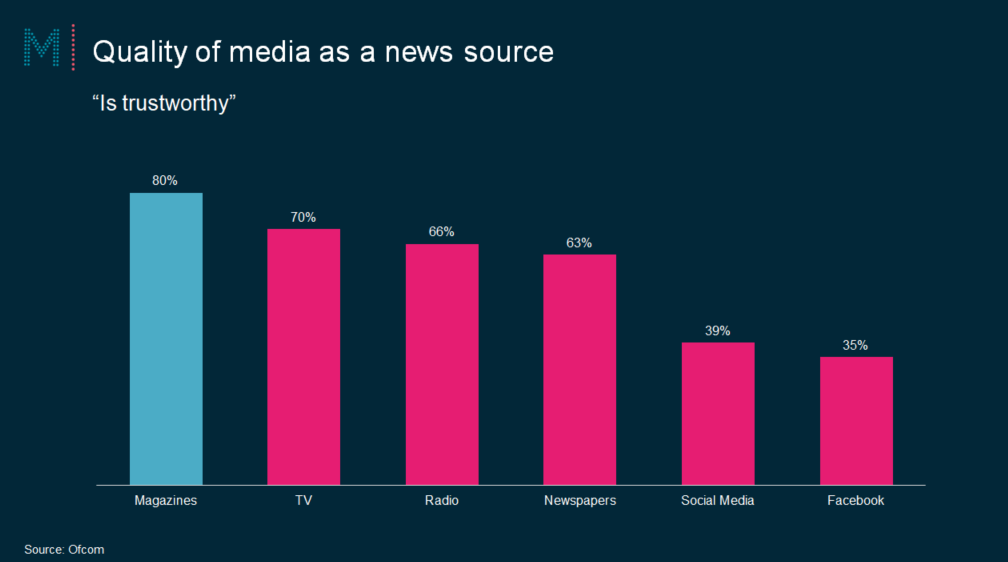 At a time when fake news sources are on the rise and social media is filled with hate posts, magazines still remain the most trusted sources of content.
According to a study, 80% of the people find magazines to be trustworthy, as against 39% finding social media to be trustworthy.
And who wouldn't love these magazines when they come with a digital edge!
You can be on top of the world by accessing thousands of world-renowned magazines, anytime and anywhere.
Ease of access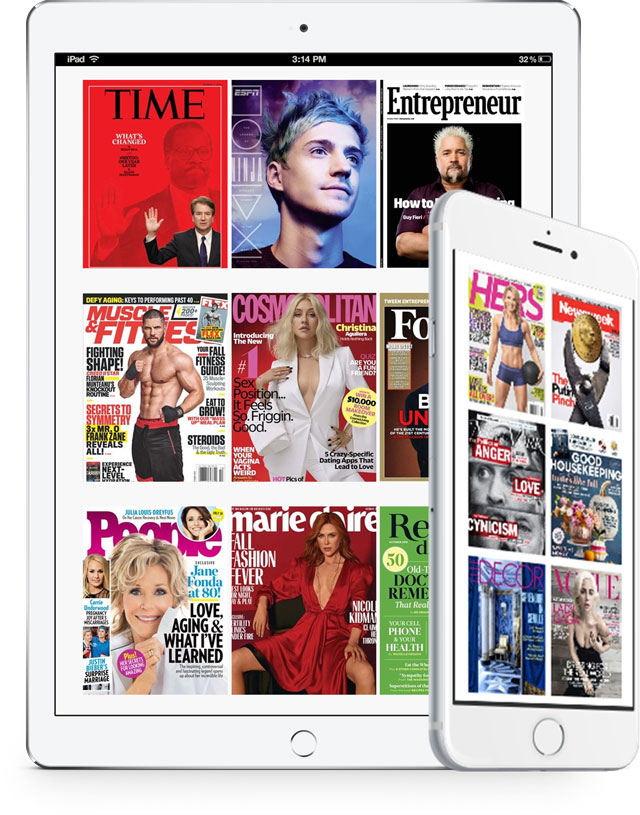 While it is cumbersome to carry more than a couple of traditional print magazines, you can carry thousands of digital magazines on your smartphone/tablet without any hassle.
Once the magazines are downloaded, they can be accessed offline even without the Internet connection.
Huge savings and exciting deals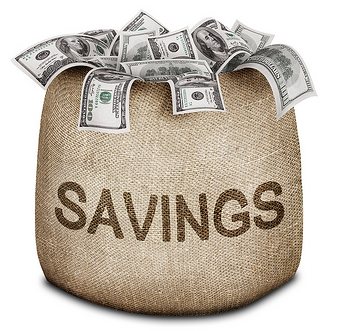 Digital magazines are comparatively a lot cheaper than the print versions.
There are also exciting "All-You-Can-Read" subscriptions like Magzter GOLD, which gives unlimited access to 5,000+ magazines and curated premium articles at one-low monthly price.
In fact, when you subscribe to Magzter GOLD during a sale, you can get 5,000+ digital magazines for the price of 1 physical magazine.
Value-added benefits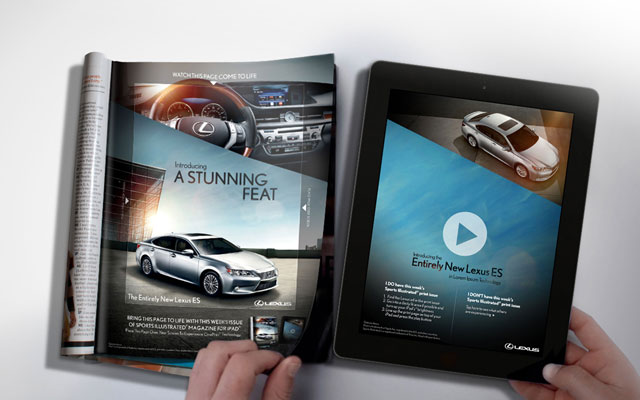 Most of the magazine publishers have started adding many value-added benefits to the digital version of the magazines such as moving covers and video advertisements.
Many of the world-renowned titles hit the digital newsstands first, which is yet another exciting factor for the digital readers.
These exciting benefits pursue more readers to take up digital reading.
Apart from these factors, the stunning high-resolution images, options to pinch and zoom without a need for magnifying or reading glasses are other reasons for readers to be engaged actively in digital reading.
With the presence of top magazine grossing apps like Magzter, which has more than 10,500 magazines in its catalogue, digital reading revolution has spread across the globe and we can expect it to further grow exponentially.
Click here to download the Magzter app and indulge in digital reading.