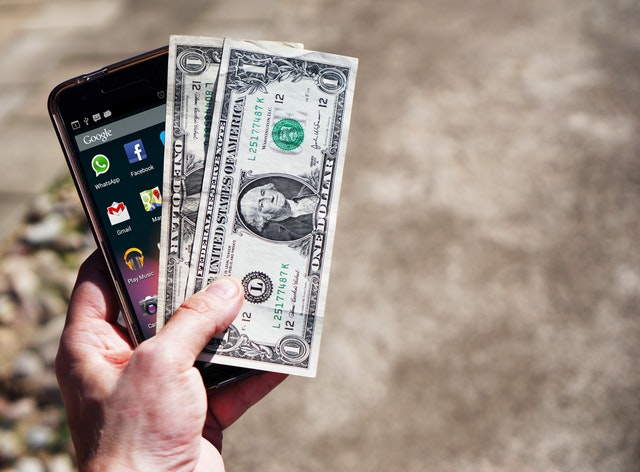 If making money from home is currently your area of interest, then Craigslist is a great option.
There are pretty much many websites from which you can make money by buying and selling, yet to make money on Craigslist has been a favorite choice for novices as well as beginners, owing to its simplicity.
Whether you are going to make extra little money or seriously going to earn all by means of on-line selling, there are certain and simple  tricks and techniques you must know.
And this post and possibly will give an idea to make money on Craigslist.
Easy steps to make money on Craigslist
Set up an account
Yes, you know, the first step is to set up a Craigslist account so that you can buy and sell things on Craigslist. This is an easy process.
Once you give the required information like your locality and contact details, you are ready to post your ads on the classified section.
Selling the right product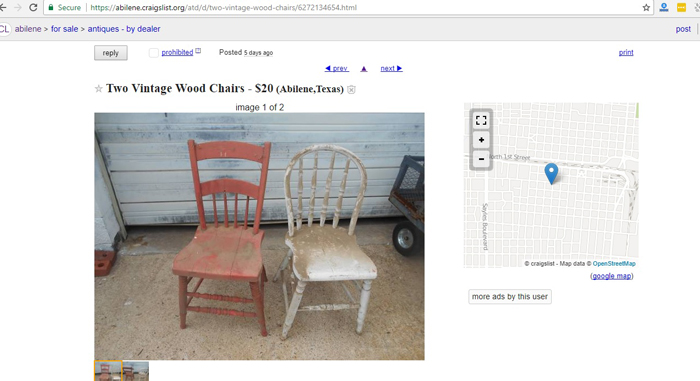 Selling the product that is on demand is a wise choice to make money on Craigslist. Most of the buyers are going to be from your locality.
So, look for something that is not easily available in your locality. Also, choose such products that need a little care to store and transport them.
More delicate things needs extra care and are not an appreciable choice, if money is your goal.
Your goods must be stable with time so that you can buy as a whole and store them in a place and get them dispatched in a good condition ever after a long time.
Buying and re-selling
You can buy items on Craigslist and re-sell them for a higher price. Equip yourself with the art of negotiating.
When you are going to buy the goods, it is going to be in a huge number.
More the quantity, more the hopes for bargaining. Promising words might make your seller to go for considerable negotiation.
Sometimes you need to relax your budget, when you find really good products. Don't lose a good deal for a little money you're going to save by bargaining.
When you resell them, look for the price of the very same product, other sellers have mentioned and go for a price, just below others' price.
Do not go far away and never make it much too cheaper to attract buyers.
Too lesser price makes the buyer go suspicious of the quality of the product and you'll find yourself at a loss.
When you could not clear the thing for a long time, then lower the price.
Do not miss a garage selling, where you can find things pretty more economical because in most times, sellers want to get rid of the old things and will not look for a big money.
After doing a little restoring works, like painting and polishing, you can resell them for a higher price.
Let your post speak
Adding proper images will get you more buyers. Post more than two pictures of the product.
Post pictures that are not found in other sellers' ad, covering the aspects of the product.
Photos will make your buyers trust on your product.
Describe your product well in simple words to make money on Craigslist. Words like 'big deal', 'exclusive', 'special offer' and 'limited' will gain the attention of the buyers.
When you are selling an old product with adding some refreshment in it, add words like, 'new-like', 'antique-like'. Do not over-do.
Remember, too much of anything is good for nothing. Don't be decorative and use neat fonts. Avoid using stars and decorative symbols and too much color in the description.
Find economical hands to help you
To make money on the Craigslist is not a serious thing and you are just making some extra money, then you need not worry about this.
But be sure that your product is not so big that you need a truck to deliver it.
But, if you really want to make money on Craigslist, as a full time job, then you must look for persons who can deliver things for you for a lesser charge.
If your product can be sent over through parcel, no worries. But in case of furniture and others, delivering the product will cost you most of the profit.
So, make friends with such acquaintances who will charge you less for delivering and as well as for restoring and fixing a garage product.