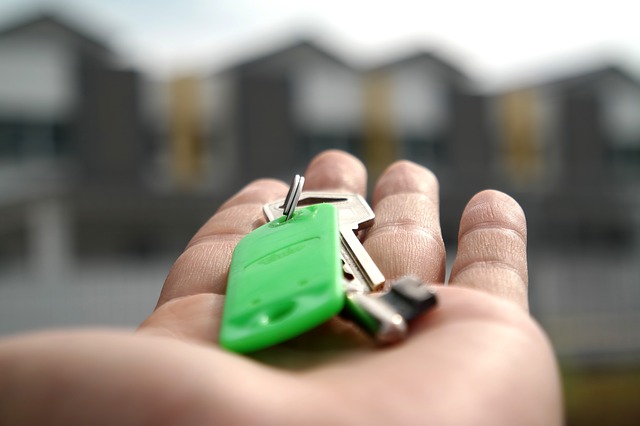 Becoming a real estate agent has become a very popular job trend these days.
While the glamour and freedom is something that attracts a large number of people to this field, the thing that might confuse you is that how much money do real estate agents make?
While it is true that real estate agents can make a huge amount of money, you need to be focused.
You need to follow a set of rules to reach a goal of that high amount of money.
All real agents do not earn equally because while some of them are full-time into this business, others are part-time real estate agents.
They do other jobs for the rest of the day and just cater to selling properties at one particular part of the day.
How do you become a Real Estate Agent?
There is nothing extraordinary in the task of becoming real estate agents.
In most places you need to take some pre-licensing education classes first. You need this to figure out exactly what being a real estate agent entails.
Once you have educated yourself with the necessary rules and tips, you need to take an exam. Once you have passed the test, you need to work under a broker for some days.
Working under a broker does not mean that you have to be their assistant.
You just need to hang your license at the office of the broker and they monitor your activities just to make sure that you do not do anything that is illegal.
What is the Difference between a Real Estate Agent and a Realtor?
Simple real estate agents are licensed professionals that are involved in the buying and selling of properties. They mostly work completely on commissions.
So their ability to earn money depends upon their ability to make and close real estate transactions.
On the other hand Realtors are also professional real estate agents. They are involved in the buying and selling of properties.
But Realtors have had extra training and they have a whole lot of certifications which make them more reliable and trustworthy.
The most important fact about Realtors is that they are a part of the National Association of Realtors.
How much does a Beginner Real Estate Agent Perform?
The real estate agents who are just starting out do not earn a lot of money.
That is because initially they are learning the ropes of the business.
They do not have much experience to guide them on how to handle each client.
Slowly as they rise on the scale by successful buying or selling properties for their clients they get the hang of things.
That makes them surer when they handle a client.
After a point, they also have prior experienced on which they can fall back on to achieve success on the present case.
What is the Average Income of a Real Estate Agent?
After surveying the incomes of all sorts of real estate agents starting from part time to full time, the average income of the real estate agents is said to be around $44,000 a year.
While this is the approximate average, it includes real estate agents that earn much more than this. And also includes the ones that earn lesser.
You need lots of hard work and dedication to make this business a success. There should be a sense of initiative.
If that is absent, then the desired money does not come through.
How much do Top Producer Real Estate Agent Earn?
To qualify in the top producer list, a real estate agent needs to first fulfil the goal of selling at least one house a month.
Once that bridge it crossed it is safe to say that a Top producer real estate agent earns approximately $100,000 a year.
Most top producer agents build a team which makes the transactions faster and more efficient.
So in order to become a good real estate agent your goal should be to earn a lot of money while maintaining integrity.
Do not merely concentrate on the fact that how much money do real estate agents make on an average.
They key is to invest time and hard work to close a transaction and slowly rise the scale of the income.
And slowly, with proper dedication you might even become a top producer estate agent. So get to work!