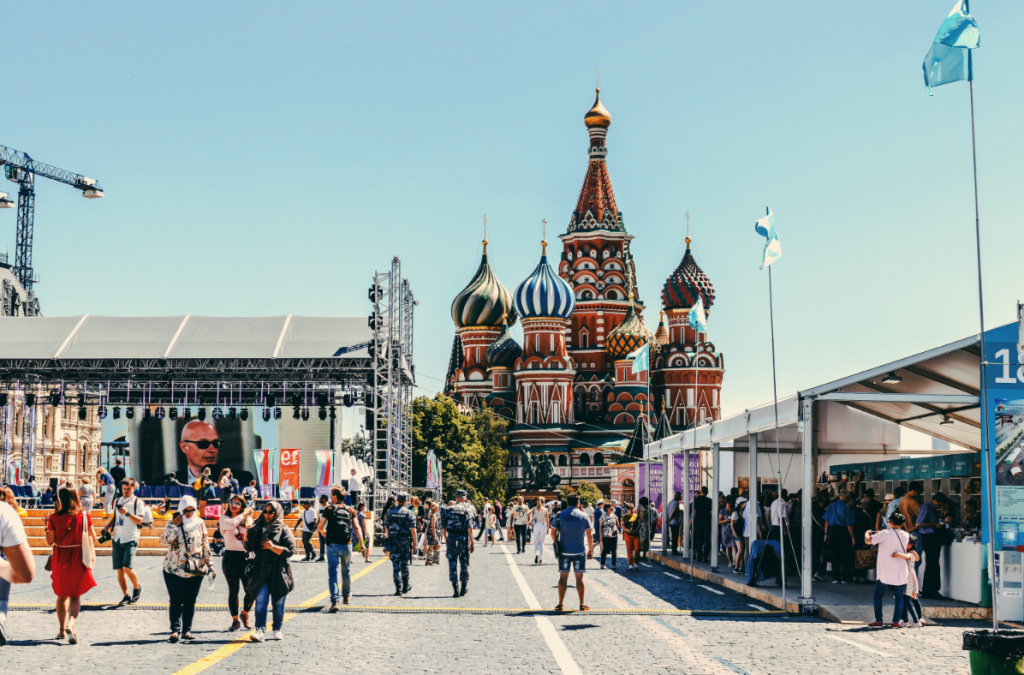 Work or school can eat up one's time. And some pursuits or interests are set aside in favor of the daily grind until they fade into oblivion.
While education and money are critical to the quality of life, there are times when you need to breathe and do something out of the ordinary.
Indulge your curiosity once in a while, like finding out what lies on the side street you pass by daily.
You may have a particular reason or none, but get excited about great adventures coming your way before you are too tired to make it anywhere.
Backpack Solo
What's your view of authentic travel that involves staying in alternative accommodations, having flexible plans, and going places with your bag on your back?
That sounds like a reckless idea if you are iffy about travelling solo, let alone giving up the usual tourist comforts.
But it's worth a try too. Many have recounted their experience backpacking for the first time with insights about keeping safe in unfamiliar paths. Bon voyage!
Cliff-Dive
Imagine plunging headlong into the sea after jumping off a steep rock formation with a narrow diving board or none at all.
Cliff diving easily belongs to the extreme-sport category, and there are many reasons you'd want to look into this activity.
It may give you the excitement needed in your life right now. Plus, the sport will introduce you to some of the most scenic backdrops and emerald waters of El Nido, Santorini, and Krabi.
Learn to Surf
The quest for adventure will lead you to another aquatic sport, known as surfing. You can learn plenty of things online, but the real deal is out in the sea.
Known surfing destinations often have beginner lessons and surfboards for rental.
So you can opt to stay in a seaside town that enjoys a good reputation among newbies and pro surfers and offers plenty of things to see in between catching waves.
That's hitting two birds with one stone.
Go on a Cruise
Cruising seems all rest and recreation, including the luxury of eight hours' sleep.
The crazy part and what the promotional ads have left out is the unexpected, like getting seasick, finding the poolside area crowded, and eating the same food repeatedly.
To spice up your tour, look for a package that sets you up for daring activities like skydiving and submarine cruising,
Ride a Motorcycle
Back to land and you find yourself wanting to ride a motorbike.
Motorcycles are notoriously dangerous as people around you have warned. Still, you wonder what it feels to maneuver a two-wheeled transport under the open sky.
Get help from a friend who can teach you how to drive and how to keep yourself safe on the road.
Learning the language can also help.
Party All Night
There's nothing wrong with binge-watching series on a Friday night, but the routine gets tiresome at some point. Unleash your extroverted side, and go clubbing with your friends.
Be young and carefree again. Dance your worries away, socialize, and try exotic cocktail concoctions.
Let yourself go, and enjoy until the wee hours of the morning.
Stay Clean and Clear
For all the mad fun you had, try not to get in trouble for some actions you did, like trying drugs.
Be careful that no traces of these substances are found when you take a drug test as a pre-employment requirement.
You can, however, try detoxification, exercise, and the use of dehydrated urine to flush drugs out of the body.
As the wise say, you only have one life to live. Instead of worrying about making the wrong choices, try and see for yourself. Act with discretion, though.
Crazy and caution can go together too.