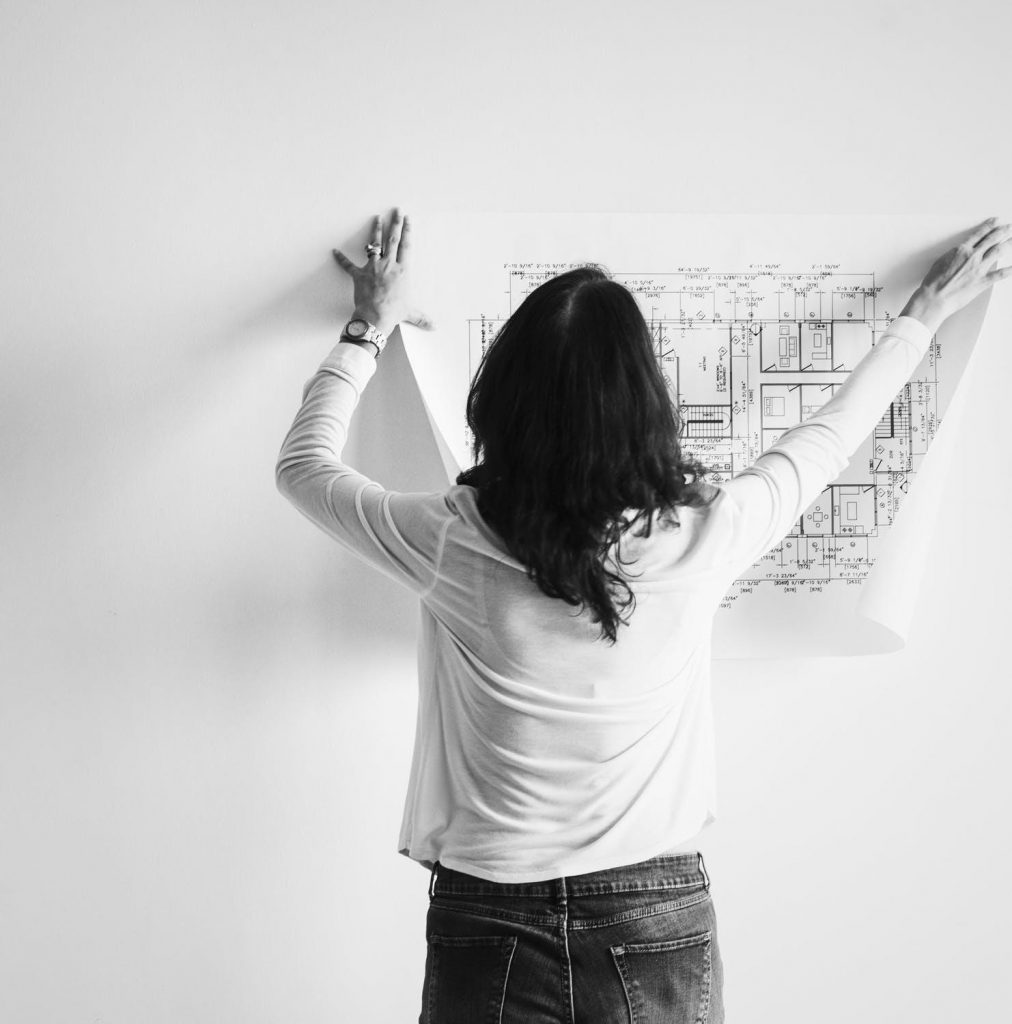 Engineers offer unique, valuable skill sets, so it's no surprise that many engineers would prefer to work for themselves if possible.
While the reliability of a salary is a major benefit, the ability to make your own hours and be responsible for your own success can be even more attractive.
Continue reading to learn everything you need to know when considering opening your own engineering firm.
The Benefits of Running Your Own Business
As mentioned above, the opportunity to be your own boss is a major reason why people in all industries choose to leave traditional jobs to start their own companies.
You'll also have the potential to significantly increase your earnings compared to what you can make as an employee in someone else's business.
While these are undeniably great reasons to consider branching out, you should be ready for the reality of running your own business.
Entrepreneurship is extremely challenging, and the majority of new companies fail in their first few years.
Engineering in particular can be highly competitive, and it takes more than technical skills to succeed in business.
First Steps
If you're committed to running your own business, you'll need to think of ways to pitch your brand to prospective customers.
The most successful companies are often those with a unique brand message that sets them apart from other businesses in their niche.
Gaining the trust and attention of your audience is significantly easier if you have experience and education in engineering.
You'll also need to find a source of funding, as even businesses that are ultimately successful often don't turn enough of a profit in the first year or two to pay full-time salaries.
Necessary Skills
No matter how strong your engineering abilities are, it's important to build other skills if you're looking to succeed on your own.
Running your own business involves a number of challenges that you likely haven't been exposed to as an employee.
Marketing and sales, for example, can make or break your company in the first few years.
Similarly, you'll need to develop a sharp eye for talent in order to find and attract the best workers in your area.
Small business owners are responsible for an extremely wide range of duties, so you'll need to be ready for long hours and new challenges.
There won't be anyone above you to make decisions, and even seemingly minor choices can have a substantial impact on the future of your company.
Networking
Networking is important for every engineer, but it becomes even more vital when you're personally responsible for so much of your business.
Making a good impression is crucial to attracting clients, and each additional client makes it easier to find new ones.
If you're considering leaving your existing job to start your own engineering firm, make networking a priority now rather than waiting until you're on your own.
Look for people in engineering along with other industries that could be relevant.
A range of high-quality contacts in can make all the difference when you're trying to build your client list.
Managing Employees
Hiring decisions are some of the most important choices for entrepreneurs in any field, and this is especially true for engineers.
Top-level talent is extremely valuable, and even more so for smaller businesses—when you only have a few employees, each one has a much larger effect on your success.
Small business owners should never rush the hiring process, it's much better to wait for the perfect employee.
While engineering skills are obviously the most important factor, you'll also want to find people who are ready to match your level of commitment.
Insurance
Professional liability insurance protects engineers and their businesses from settlements, verdicts, and legal fees stemming from litigation.
Without insurance coverage, even a single mistake could be extremely damaging for your company.
Starting your own engineering firm is a challenging endeavor, but it's also a great opportunity for anyone looking for more control over their livelihood.
These tips will help you navigate the first steps toward opening your business and put yourself in a position for both short-term and long-term success.