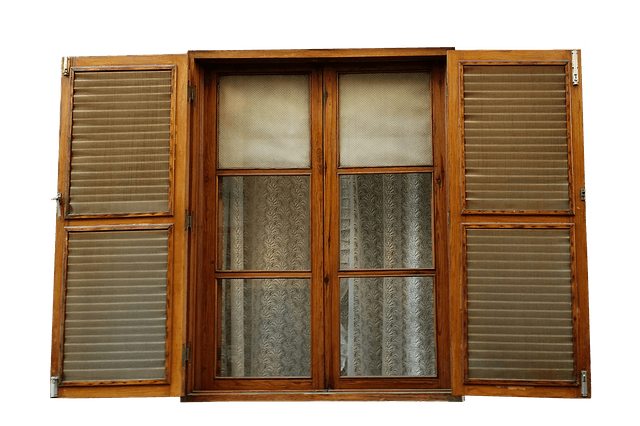 While door and window frames crafted from wood can add beauty to your home, without adequate care and maintenance their timeless beauty can in time become tarnished.
Proper tender loving care can ensure that your lovely wooden fixtures can in fact last a lifetime.
Wood is intrinsically sturdy, and with the right treatment and care, it can prove the most reliable building material.
Any product which has been constructed of wood is going to be exposed to the elements to some degree, and windows are particularly susceptible to exterior elements.
It is vital to do periodic maintenance and inspection to ensure that signs of rot have not begun to turn up, or other minor issues which can be attended to before they become an expensive affair.
A Few Tips for Maintaining Your Window Frames
When you go around to do your inspection, have a toothbrush on hand to help you brush caked up dirt off the frames to allow you to get a clear look at all the surfaces for rot, faults or cracks.
Dampen a lint-free rag with some wood wax to gently remove excess dust obscuring the surface.
When you are evaluating the windows' outer frame, closely inspect the beading holding the panes together. Loose beading (a ruptured seal) means diminished insulation, which means elevated energy costs.
If you find cracks in the wood, this is evidence that the timber is drying out and taking sun (UV) damage – suggesting that sealant is required before warping occurs.
A vital sign to check for is evidence of water damage – the biggest enemy of wooden door and window frames. This is why sealant needs to be regularly applied, every 1 – 1.5 years minimum.
Tips for Managing Problems as They Arise
If you find small cracks on your inspection, this is your primary priority for reapplying sealant. Use sandpaper t6o lightly sand the cracks, and then apply your chosen wood preservative / treatment / sealant.
Where an area clearly lacks sealant or has become faded, weathered or warped, apply sealant liberally to the exterior.
If you find that water damage, mould or wood rot has seeped into your doors or frames, the situation can get a lot trickier. First, you should wipe the area using mineral turpentine and some steel wool, which will allow you to better observe the full extent of the problem. In extreme cases, you may need to remove the offending sections with a chisel. Then, you simply fill the missing sections in with replacement parts or epoxy wood putty. Finally, you liberally apply wood preservative or sealant to the exterior.
Keep in mind that while a wide range of products available on the market claim to treat exterior wood, it has been proven time and time again that oil-based sealants deliver the best protection for the longest amount of time, requiring less maintenance overall.
Speak to your local DIY supplier for their recommendations. If the whole task feels rather daunting, you can always get your windows maintained by windows specialists.
This guest post is a contribution made by Apex Window Werks, a window repair company that services the following states: Illinois, New York, Ohio & Colorado. The company also replaces broken windows glass, removes fog from double pane windows; it does sliding door repairs and much more. Feel free to visit their website for more details and about services.