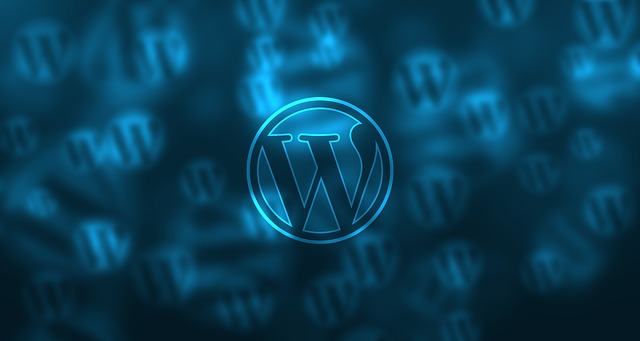 When you want to set up your own site, you should choose the right hosting company, an appropriate hosting plan, a domain name and you should choose a content management system as well.
Today the most popular content management system is WordPress. Why is it so?
What is WordPress? There are two ways of adding information to your website.
You can do it manually or with the help of CMS. Manual setting of your site is a quite difficult and time-consuming process, but CMS significantly simplifies this task.
Such a system allows you to arrange all the necessary information and create a website page in some minutes.
You do not have to think of how to create a website page. The only thing that should occupy your mind is how this page will be look like.
WordPress is one of these content management systems that help you to fill your website with all the necessary information and arrange it as you wish.
WordPress makes the process of creating a website easier.
Benefits of WordPress
The first benefit that comes to the mind is its availability. You can download this program from the official site for free.
And this is really important for people who just start their own business or their blog. Another benefit is that it is very easy to set up and to use.
Even a person who has never dealt with the functioning of sites will understand how to use WordPress, because its developers made an effort for everyone to understand the operating of their program.
One more important feature of WordPress is that you do not have to install it on your PC. This program is used directly by your site.
It means that you can use any computer to manage your site, even if you are far away from your home or office, you can easily add or delete the information.
The feature that will make many people happy is a built-in editor.
It can be compared with Microsoft Word editor. And, if you have an experience of working in this program, it will not be difficult to understand a WordPress editor.
Why is WordPress so easy to operate? WordPress is really easy to operate due to a simple administrator control panel.
It has all the necessary instruments that are very easy to use. If you need to add some more instruments, you can install special plugins to it.
It should be mentioned that you can find various plugins for WordPress that would significantly broaden the functionality of the program.
With the help of the plugins you can create different sites from blogs to online-shops. You can comment on the work of every plugin and ask its developers when you need some help.
WordPress is compatible with any hosting type The use of WordPress does not require any special hosting conditions.
It can work absolutely with all the types of hosting.
The only thing that you should think of is what you expect from your site.
If you want to launch a small website or a blog, when it is really convenient to use a share hosting plan as it is usually cheaper and provide good functioning of these types of sites.
If your site has high amount of traffic, and has more than 3000 visitors a day, you should think of Virtually Private Server (VPS) to host on.
Such server will enhance the productivity of your site and increase page loading time and uptime.
If you consider using VPS, it is a good idea to pay your attention to a managed WordPress hosting.
Choosing such hosting type, you do not have to think about any problem connected to your hosting.
Managed WordPress hosting helps to increase the productivity of your site even more, to provide its stable work, fast page loading time and high uptime.
It also assures reliable security and immediate support in case of any problems.
WordPress is a very popular CMS, and its popularity is justified.
It has a lot of benefits that allow you to keep your time and create a really good and interesting site that would attract attention of your target audience.