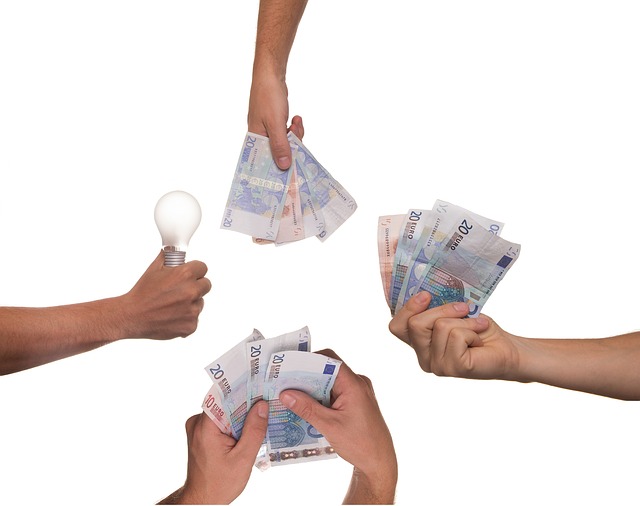 Let us be blatantly honest here. We all want to earn money. Money gives us comfort, time and freedom to enjoy other activities.
Although money seems hard to earn, there always have existed methods through which you can earn loads of money within a short period of time.
Now, I am not talking about unethical and illegal ways to earn big money.
What I am talking about are genuine, most importantly legal ways through which you can not only earn a sustainable income but significant money too (Yes, I am not kidding!).
In this post, I am going to let out 10 crazy ideas (yup only 10, I can't reveal all) that can certainly help you in making lots of money.
So here we go. And just to let you know, the number 10 idea is probably going to be the most profitable one. So make sure to read that definitely.
1. BitCoin Mining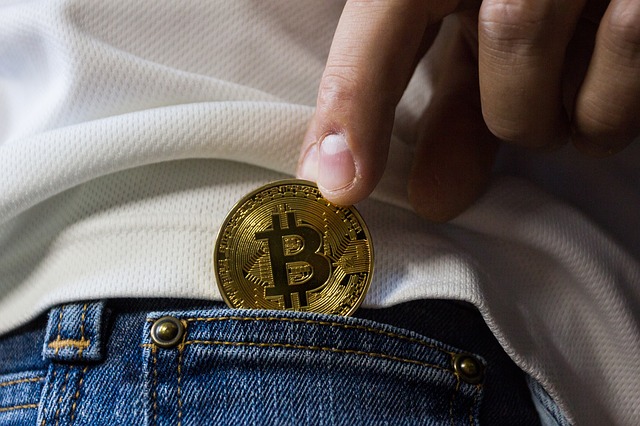 Cryptocurrencies are surging at insane speeds, especially BitCoin.
If you have the aptitude of gaining technical knowledge and wants to make a money from it, you should definitely give a try to Bitcoin Mining.
The requirements for setting up a mining factory are on the expensive side.
But once everything sets up, you can certainly make amazing profits.
The Bitcoin mining business is certainly far from saturation so there is definitely a scope of earning huge money.
2. Make money for promotion and reviews
Tons of product gets launched in the market every day.
If you have to stay indoors for most of the time (like a housewife), you can certainly write reviews by trying out the beauty and cosmetic products.
The cost of marketing has notched up significantly in the recent years.
Therefore by writing reviews about products (could be of any segment), you can certainly make a lot of money.
The only prerequisite is good communication skills and English (or whatever the language required is).
3. Playing Video Games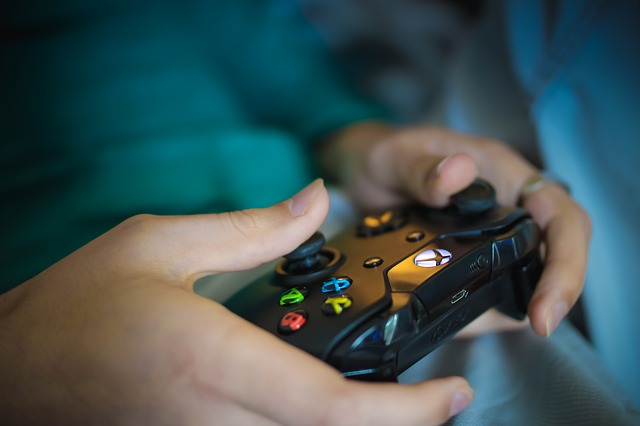 Do you like to spend most of your time playing the latest PS4 and Xbox games? Then there is a good news.
Gaming companies always hire video gaming enthusiasts. The job is to play the entire game and find out the bugs.
4. Help someone find a home
There are 10's if not hundreds of people who are looking to rent a home on any given day. If you know your city well, helping someone find a home could earn you decent cash.
The probable candidates for you to target are families, students and working employees.
Out of all these three groups, your best bet is family as they are willing to pay more and their formalities and legal verification process is easier (and often reliable) than the other two.
You can become a broker too but that ain't necessary at all. All you have to do is to keep yourself updated of homes which are available for rent.
You need not worry about doing the legal formalities yourself.
You can hire a third party (like Notary in India) and save yourself from the hassles of doing formalities yourself.
The hard work required is one time only in the form of knowing all the homes which are available for rent in your city (or at least in your local area).
Just helping a couple of families once a month could earn you decent part-time money.
5. Installing Linux Mint
It is available without any licensing but installing it smoothly can be extremely frustrating for the newbies.
And besides that, most people do not have the patience nor the time to get acquainted with the installation of Linux Mint.
Linux Mint is probably the friendliest version of Ubuntu that also resembles a little to the Microsoft's Windows.
If you can learn how to install it and other important apps like media player, download manager and video editing software, front and back-end platforms like Php, Apache, Text editor etc., you can charge significantly.
The best scenario would be able to tie up with the startups and lure them into installing licensing free platforms like Linux Mint.
6. Walk Dogs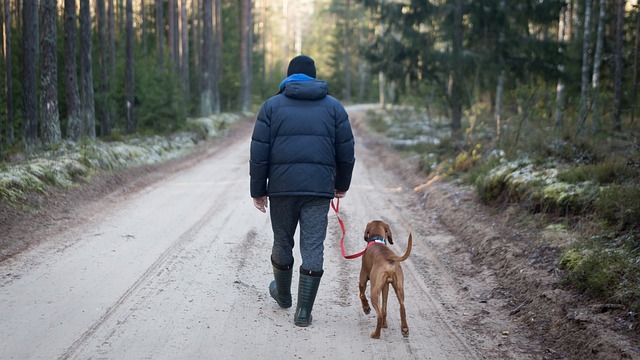 If you are a Dog lover, you can certainly make a decent money by walking dogs. Dogs need to be walked daily.
If you can handle 3 -4 dogs at a time and can spare an hour each day, you can definitely earn part time money through this.
Besides, walking is also good for your cardiovascular system.
7. Work as a tourist guide
Whatever city you live in, there is a good chance that it receives plenty of tourists (at certain times of the year).
You can charge a substantial fee from the tourists.
All you need is quality information about your local area and good communication skills.
8. Complete college assignments of foreign students
College students are same everywhere. They enjoy doing other things and hate to complete their assignments (at least most of them).
This is where you can provide your service.
Most non-technical assignments can be done with the help of little research.
You simply need to write plagiarism free content with good command of language (most of the time it is English).
9. Rent out a single room to tourists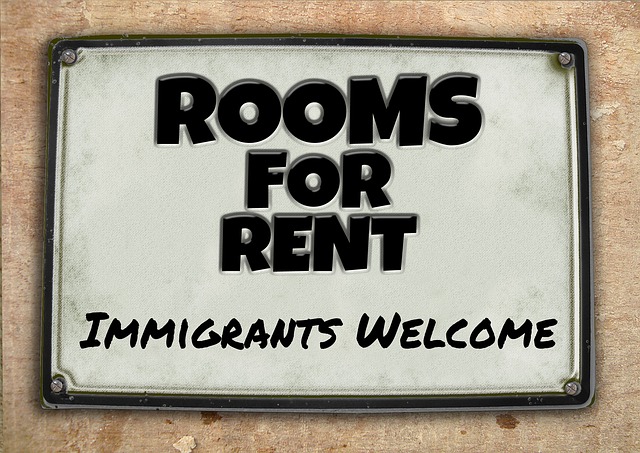 Tourists are always looking for a well-furnished room. If you have that, why not rent it for a few days?
You can always charge lesser money from conventional hotels and both the parties will gain a win-win situation.
Make the rooms clean, highly appealing and comfortable so you could charge more.
There are many websites where you can list your room to be available.
10. Buying and selling popular domain names
Now, you probably wouldn't have thought about this much. But you can buy popular domains and sell them at extremely higher margins.
The trick is to buy those domains before they become popular or widely known.
One example is to buy a domain name for a movie when it is recently announced.
Or you could buy a celebrity domain name.
Or maybe buy a brand name domain which is in its extreme infant stages.
This particular method has worked for me many times and has brought me significant income.
Conclusion
So these were the 10 crazy ideas that have helped me to earn money.
As you can see, all the ideas are absolutely legal and ethical. So you should not have any moral obligations while trying to make money using them.