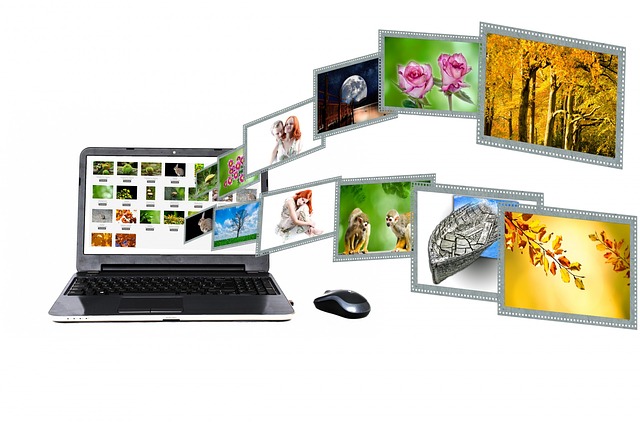 Blogging has become the very trend of the generation.
From writing about personal experiences, to presenting something that is informational or as a means to earn money, blogging is something that most people take to at some phase of their life.
With the growing trend, the market for the bloggers is becoming more and more competitive.
People get easy-to-follow steps and guides on the internet that makes everyone think that blogging is a cake-walk. However, that's not the case.
In fact, creating a blog is a feat in itself. There are many reasons as to why you can start a blog of your own.
It is the best and most convenient way of sharing information, spreading news and even communicating with a large number of people on a regular basis worldwide.
Your blog even helps you gather information from nook and corner of the world without any problem at all.
However, make sure that the content you are posting on your blog is authentic and original.
Since blogging is all about writing and sharing stuff, blogging helps you become a better writer.
Not only that, communicating with your readers and followers and getting to know them makes you a better person, the additional bonus of blogging being you get to make money out of it.
What you should know before starting a blog?
1. Choosing the correct platform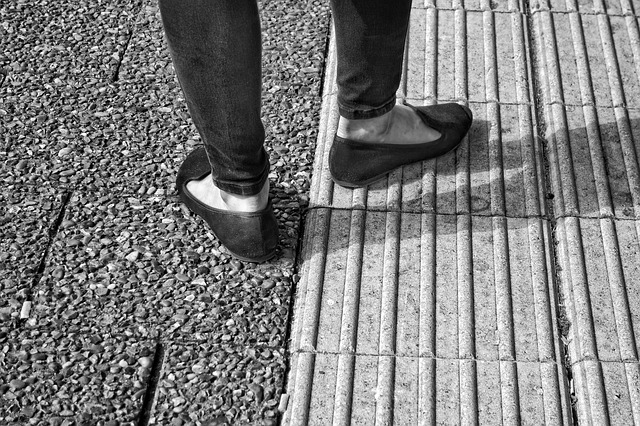 Choosing the correct platform to host your blogs is very important.
It is the key point that determines whether you will get a good audience or not.
The main motive of blogging being gathering audiences, choosing your blogging platform wisely is very important.
2. Free or paid?
Decide whether you want to have a free blog on some platform or want to have own your domain.
Starting your own blog with your own domain will cost you a bit.
There are downsides of choosing a platform to host your blog for free and is mostly for those who are not very serious about blogging, but if you are serious enough, then you do have to open up your wallet.
3. Domain name
If you decide to have your own domain name, you will have to choose a good name for your blog and pay for hosting it as well.
4. Your blog's design
The next thing that comes into the limelight is designing your blog.
Make sure that it is attractive enough to catch the attention of the audience and make the readers genuinely interested in taking a look at your blog and come visit it again if they feel so.
5. User friendliness
Make sure that your blog is easy to navigate and use. Hire a professional to help you with your blog development.
Blog content syndication – what is it?
Syndicating your content is basically reposting of your blog content on another website who host guest bloggers.
These third-party hosts allow bloggers to grow and have a better platform to share their knowledge and gather experience as well.
Knowing what you are doing and gathering experience through it is the best way of learning and ensuring that the mistakes that you had once made don't happen again.
These third-party websites are a high ranking, well-known and much sought after platforms for people to gather information and know stuff.
As such, blog syndication can bring in a lot of benefits to the blog owner, i.e. you.
Your content be available amongst a wider audience base.
Not just that, you can also easily gather followers if the blog posts that you share are useful for the readers.
Moreover, it can earn you fame as a blogger and make you a prominent player in the domain.
Does content syndication help with blog traffic and SEO?
There are many nuances in content syndication.
Many things need to be kept in mind while syndicating your content.
The problem with basic syndication is that it is duplicate content which brings in the possibility that your content might be penalized by search engines.
However, it has been established that, when done properly, content syndication doesn't lead to penalization.
Moreover, there are advantages that certainly cannot be overlooked.
Enhances visibility
If you are starting a new blog, then content syndication can help you get noticed.
Syndicating your content will make it available to a reader base that you haven't yet acquired.
This will not only help the audience base to access the content that you are offering, but will also help them in acknowledging you as a good blogger.
Brings in traffic
Writing a good blog post isn't enough to get people to read it. You have to let them know that the piece actually exists.
And a great way to do so is content syndication.
By being a part of a vast network that usually has a great reader base, you can easily present your content in front of a vast audience.
If they like what you write, they are sure to visit your blog to read more of your posts.
This is undoubtedly a great way to gain a massive amount of organic traffic, something that isn't quite easily accessible.
Helps improve targeted audience base
Since most content syndication networks syndicate content only on relevant websites, you get the advantage of getting targeted traffic.
Let's say your blog post pertains to your review of a certain gadget.
If your blog content is syndicated on a website that has a huge audience base in the specific niche, you stand a good chance of getting relevant traffic.
People might be interested in knowing more about the gadget that you reviewed before buying it.
Quality links
As links to your blog will be available on high-ranking websites, the backlinks that you receive will be of high quality.
Search engines usually give preference to such links (linked content) when displaying search results.
As such, your blog posts will start appearing more often on search results, thus helping bring in more relevant traffic.
Conclusion
With every boon comes a con.
Even though there are advantages of syndicating your content and gaining a platform into the world of blogging, there are downsides too.
Since syndicating is basically copying your content, there are high chances of feeling the ax if you do not do it right.
So, make sure that you have a good plan before you start syndication.
Check out our SAFE content syndication plans to boost SEO and traffic for your blog!