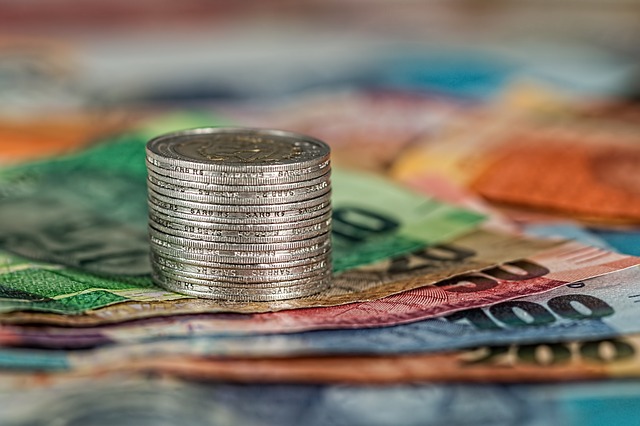 Somewhere in the midst of 2005, when blogging was relatively new in the awareness of the masses, people used it solely for expressing their thoughts and opinions.
The idea of making sporadic income (let alone full time) exclusively from blogging seemed a distant reality in the early 2000s.
But things started to escalate dramatically ever since the world started shrinking through digitization.
Blogging has now become a viable platform to let your views known to the world.
At the same time, it also has tremendous capabilities to draw lucrative income right from the comfort of your home.
How can my blog generate money?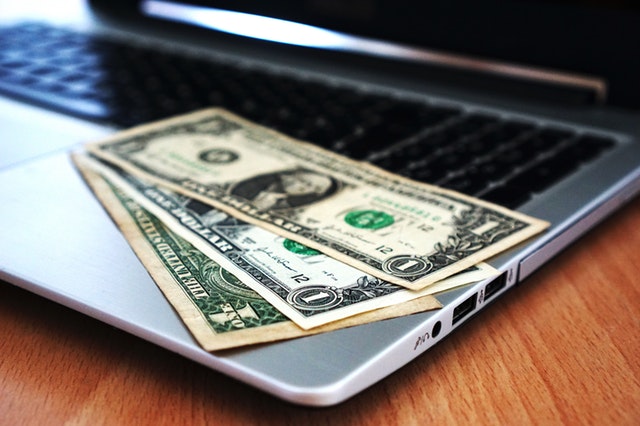 In today's scenario, blogging can provide you more than sustainable income than you have ever dreamt of. You may ask how is that possible?
You need to understand the prerequisites of advertisement.
Any destination (e.g. your blog) in the world which has the capability of getting attention or traffic is bound to receive tons of opportunities for advertisement.
The same concept applies to blogging.
Your blog in itself cannot bring any income unless you monetize it with affiliate marketing, Google ads, and various other advertising avenues.
Why will advertisers pay me a substantial income?
Your vision as a blogger is to share valuable information.
You need to be prepared to produce link bait content on a frequent basis.
Advertisers will pay you more if your blog receives quality traffic. The more, the better.
But there is a caveat!
Just because you have your blog doesn't mean you are entitled to get traffic.
It takes months (if not years) to get stable traffic on your blog.
However, there are certain guidelines that you must adhere to if you want to get quality traffic and earn money.
1. Producing Quality content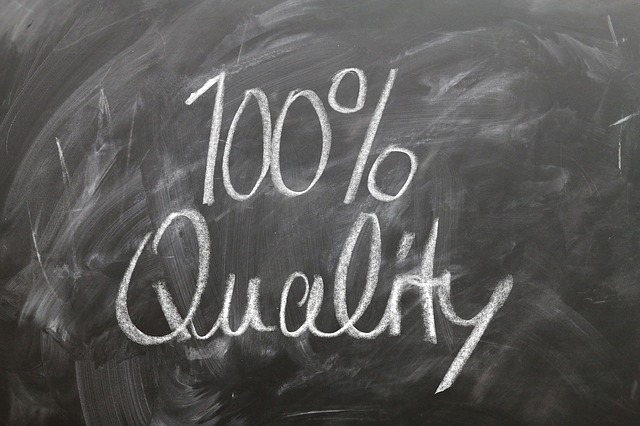 Easier said than done. Producing a top-notch content requires massive efforts, time and sometimes resources too.
Most bloggers (especially the newbies) are not able to deliver quality content on a regular basis which is a primary reason for their blog not receiving traffic.
2. Unplagiarized content
If you want your blog to be noticed, you need to get in the good books of search engines, especially Google.
Search engines hate plagiarized content. Plain and simple.
The content you write on your blog needs to have your own perspective.
3. Publishing frequency
The more content you publish on a regular basis, the better chances of it receiving traffic sooner.
Publishing content regularly in itself can be a daunting task and you really have to push yourselves out of your comfort zone to do that.
4. And lastly monetizing it
Once the online traffic has started to pour onto your blog, you need to monetize it. There are several platforms through which you can monetize.
Google Adsense is a highly popular one.
Plus there are creative ways too like sponsored ads, banners, infographics, Paid Guest Posting, Press Releases etc.
How much money can I make from a blog?
Although giving an average figure would not seem an appropriate answer but from seeing the prominent figures in the blogging industry, you can certainly make more money than from your traditional 9 -5 job.
Prominent Indians who have made big from blogging
There are a number of Indian bloggers who are living their dream life via blogging. Just like you, they started from scratch and kept going on.
1. Harsh Agarwal: If you have serious doubts about the income that you can earn via blogging, you need to check out monthly reports of Shout me Loud domain here. Harsh Agarwal is the founder and CEO of SML. He started his chain of blogs in the year 2008.
He graduated in the IT stream of engineering and worked with Accenture for 6 months before settling to blogging on a full-time basis. He is an inspiration to bloggers around the world. His blog earnings are roughly around 100 – 200K USD per year.
2. Amit Agarwal: Amit Agarwal is considered to be the pioneer of blogging in India. He started his blog Digital inspiration in 2004 and currently, it receives more than 3 million page views per month. His earnings are expected in the range of lakhs (if not more) per month.
3. Neil Patel: Neil Patel has a well-established blog on an SEO niche. He is recognized as a highly authoritative online marketer. He was in his late twenties when he became a multi-millionaire through his chain of blogs.
These 3 prominent figures are just the tip of the iceberg. There are thousands of Indian bloggers who are earning more money than what their traditional jobs would have allowed them to earn.
How much can blogging change your life?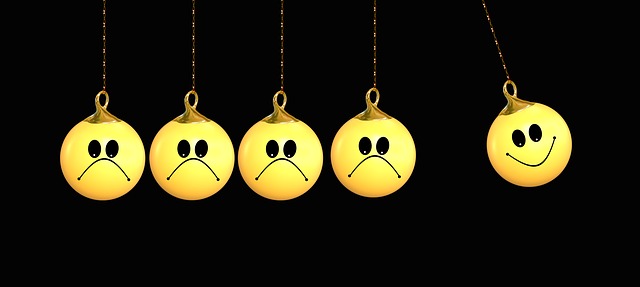 Blogging allows you to work from anywhere. It allows immense flexibility to balance your work-life load.
But the benefits of being your own boss and working from your own comfort outweighs the perks given by any top MNC in the world.
You get to choose your own hours and you can work on literally anything.
Things might be little rougher for the first few months but the rewards, later on, are probably worth those enduring difficult months.