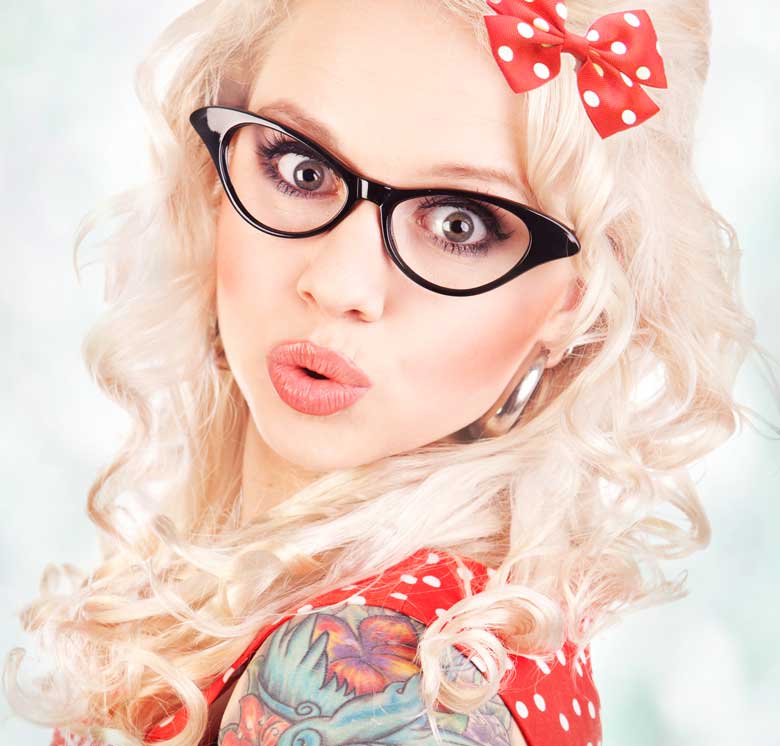 DoSplash is a blogging community and the main purpose of this site is that you connect with as many people as you can; and at the same time promote your own content to as many eyeballs as possible.
You probably would know already that avatar plays a great role in creating brand awareness and eases the process of connecting with real people. If people can see your face shot, they can easily recognize you, remember you, and connect with you!
Since DoSplash is a "community" based site, you can only reap the benefits if you present yourself with a face shot of yours! Do you agree? I hope so!
So now I'm writing this post to help you get your Avatar uploaded correctly so that you can reap the full benefits of being in a community.
How to upload an Avatar correctly – Step by step
Step 1
Go to "My Account" (at the top menu) and choose "Modify Profile".

Step 2
Once there, you'll see the "My Avatar" section. Make sure "I want to upload my own avatar" radio box is checked.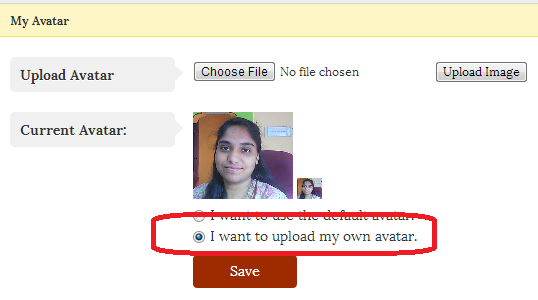 You actually will not see your avatar as you see my avatar above. In my case, since I already had the avatar uploaded when I'm doing this demo, you see it there!
Step 3
Then click "Choose File" button and browse for your picture in your hard drive and click on the image you selected.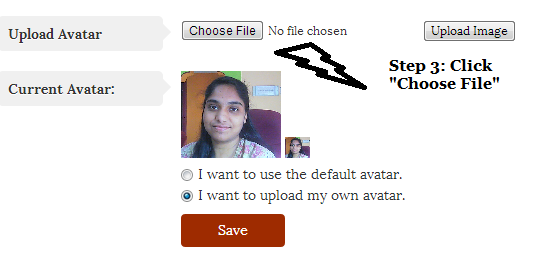 Step 4
This is the important step! You have to click the "Upload image" button after you have selected the image file from your hard drive (this is the bit many people miss). And then, you have to click "Save".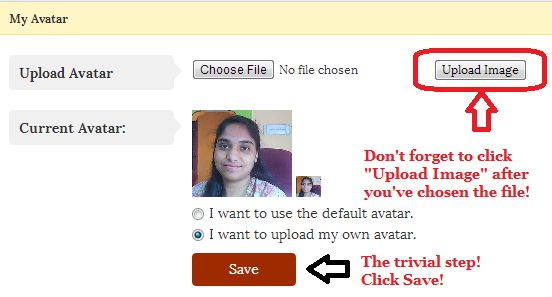 Step 5
There's no step here 🙂 Now you can see your mugshot there in your profile!
Don't forget to upload your avatar now!
As I said earlier, your avatar plays a very crucial role in making the most out of a community! You can easily and consistently remind yourself to people and also brand yourself or your business by having an avatar attached to your account.
Its not very hard to do and if you think so, I've given step by step instructions in this post.
If you have any questions regarding this or if you are stuck somewhere, just open up your query in the comments below!