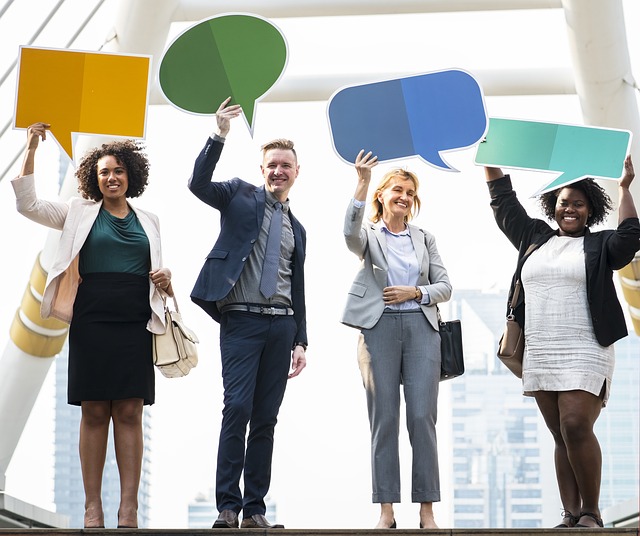 Blogging communities are a great boon to the blogging world. Communities are a place where like minded folks come together and kinda stay cool.
Communication is one of the most important pluses while in a blogging community. Not just that you get to share your blog/work with the people in the community and get it voted and shared by community members. This is great for your site's promotion.
I have summarized some of the merits of joining a blogging community like DoSplash in this post here.
Nevertheless, you can only gain those benefits right if you take the necessary steps to make the most out of blogging communities.
Just signing up and becoming a member won't cut it. Just assume you are present in a conference.
Just because you got the ticket and just because you are present there doesn't mean you can make connections and let people know about your blog/work.
You have to take the necessary steps. You have to reach out and connect.
Here are some tips to help you make the most out of blogging communities, in particular, DoSplash as far as the rest of this post is concerned.
#1 Fill out your profile first
I cannot stress this point enough. Being a faceless person with no address and no information will not encourage people to connect with you and you will simply be wasting your precious time in this community.
As soon as you register, the first thing you need to do is to complete your profile. Put up your face shot and add links to your social media profiles.
Fill out the other information about you briefly so people can check out who you are and be connected with you genuinely.
#2 Reach out and connect with people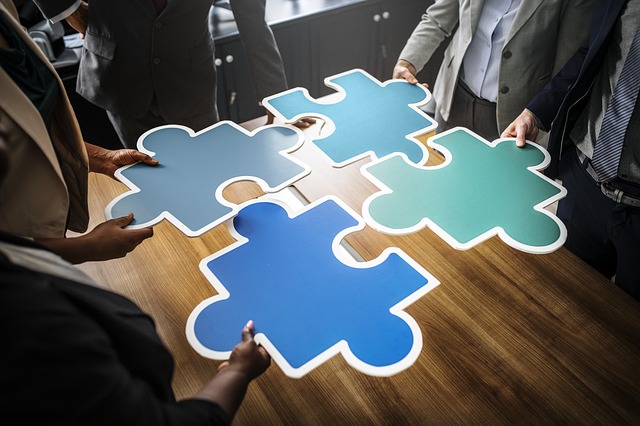 A community is all about connections and networking. And you should not sit there and wait for people to come to you. You should take the initiative and reach out to people.
You can interact with the others in many ways in a community. For instance, if someone comments on your story or votes for it, you can thank them for the vote and respond to the comments.
By default you will be subscribed to all the stories you submit, so whenever someone leaves a comment on your story you will be notified via email.
Make sure you click on the link in the email and come back to your story and respond to comments here. This is a cool way of establishing new connections.
In the same way, you can vote on other people's stories and comment on them – letting them know your opinion.
How to find people to connect to?
Even though you are in a community, it doesn't mean you can easily find people to connect to. A good place to start is to take a look at the Top Publishers and Top Submitters.
Look at the corresponding widgets at the sidebar of DoSplash and you will find out some options.
Usually top publishers and top submitters are people who contribute a lot to the community and are the ones who visit the site quite often. So, befriending them is a good place to start.
Other than that, you can reach out and connect to the submitter of any story that interests you!
#3 Contribute to the community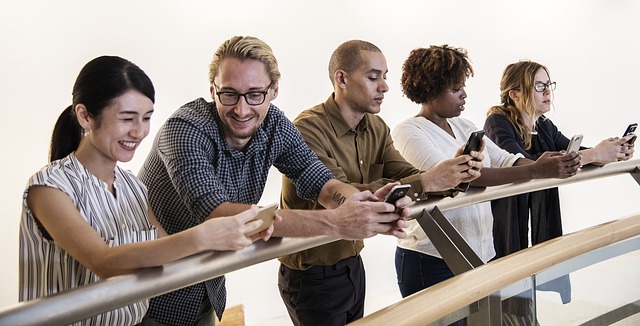 Instead of registering and submitting your own blog posts, share useful and interesting things you find on the web.
The more you contribute, the more interesting the community will become. Plus people will see you as a contributer/giver and will be eager to connect with you.
Apart from contributing in the form of stories, you can also contribute in the form of comments – voice your opinion on a story and be open-minded.
You can also contribute by voting other stories and helping other members out. When people open up their stories, they can see who have voted for a particular post.
And if they see you as one of the voters it is a great way to start getting connected!
So what are you waiting for?
I have given 3 simple tips to make the most out of blogging communities. Even though I have focused on DoSplash in this post, these tips apply to any blogging community.
Remember, just because you are a member of a community will not cut it! You have to reach out and do the initial work. This way, you will get the most out of being in a community. Plus, reaching out to people and connecting with them never hurts!
Let me know your thoughts. And if you have a cool tip on maximizing your networking experience in a community like DoSplash, please do share it here!